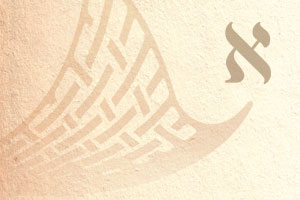 At a Glance
Access to all First Steps text-based resources, audio recordings, videos, and assessment tools
Access to the BibleMesh Cerego vocabulary learning system for 50 foundational vocabulary words
Hebrew First Steps serves as a prerequisite for Hebrew Reading 1: Jonah and Ruth, and is provided free of cost with the purchase of Level 1
24/7 access for 12 months to complete the course at your own pace
More Details
The Hebrew First Steps course is suitable for beginners and provides the essential information that the new student needs to start reading Hebrew, including the alphabet, pronunciation, and 50 of the most frequent Hebrew vocabulary words. This course fulfills the prerequisite requirements for Hebrew Reading 1.
Example Timeframe: 20 hours
Course Overview
Consonants
Vowels
Matres lectionis
Diphthongs
Dagesh (including BeGadKeFat and guttural letters)
Shewa
Syllabification (including quiescent letters)
Stress and accents
Maqqef, mappiq and metheg
Pausal forms: Introduction
Qere/Kethiv
Orientation to Biblemesh's Cerego vocabulary learning application
Typing in Hebrew
Learn 50 basic vocabulary words
Instructors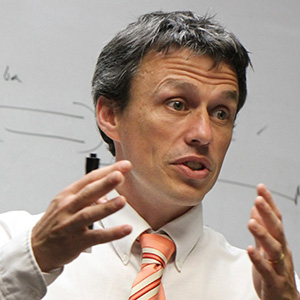 Dr. Timothy Edwards
Timothy Edwards taught Hebrew at the Oxford Centre for Hebrew and Jewish Studies and has lectured at the University of Oxford, University of Bristol, and various Bible schools in central Europe. He completed his graduate studies at the Hebrew University of Jerusalem and the University of Oxford. He is the author of Exegesis in the Targum of Psalms (Gorgias Press, 2007) amongst other publications. He is currently Fellow of Theology at New Saint Andrews in Moscow, Idaho.
---