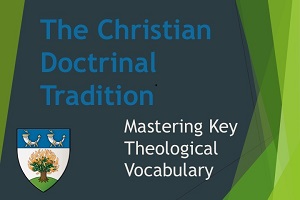 At a Glance
Access to review study sessions powered by Cerego.com that will provide a schedule for study and review in order to master the material
The topics are divided into four units that will help increase fluency in important theological vocabulary across a range of areas within systematic theology
24/7 access to help you prepare for assessment at your own pace
More Details
In order to help gain familiarity with some of the technical theological vocabulary used in systematic theology this course will focus on 30 key theological terms (technical words, famous theologians and important events). The material is divided into four units and covers terminology drawn from the areas of Classical Theism, Christology, Soteriology, Covenant Theology and Ecclesiology.
Course Format
The study sessions are powered by Cerego which guides the student through quizzing modules that include carefully designed distractors to ensure proper comprehension of the course material.
FAQ
What do I need to take this course?
You will need to create an account on BibleMesh – the course is free for students taking the related module at Union College. You will be asked to create an account when you add the course to your cart and complete the check-out process.
Can I take the course on a tablet or smartphone?
By downloading the Cerego app you can take the course on portable devices.
Who is this course for?
This course has been specially designed as a learning resource for students taking one of the level 2 Christian Doctrinal Tradition modules at Union College.
Instructors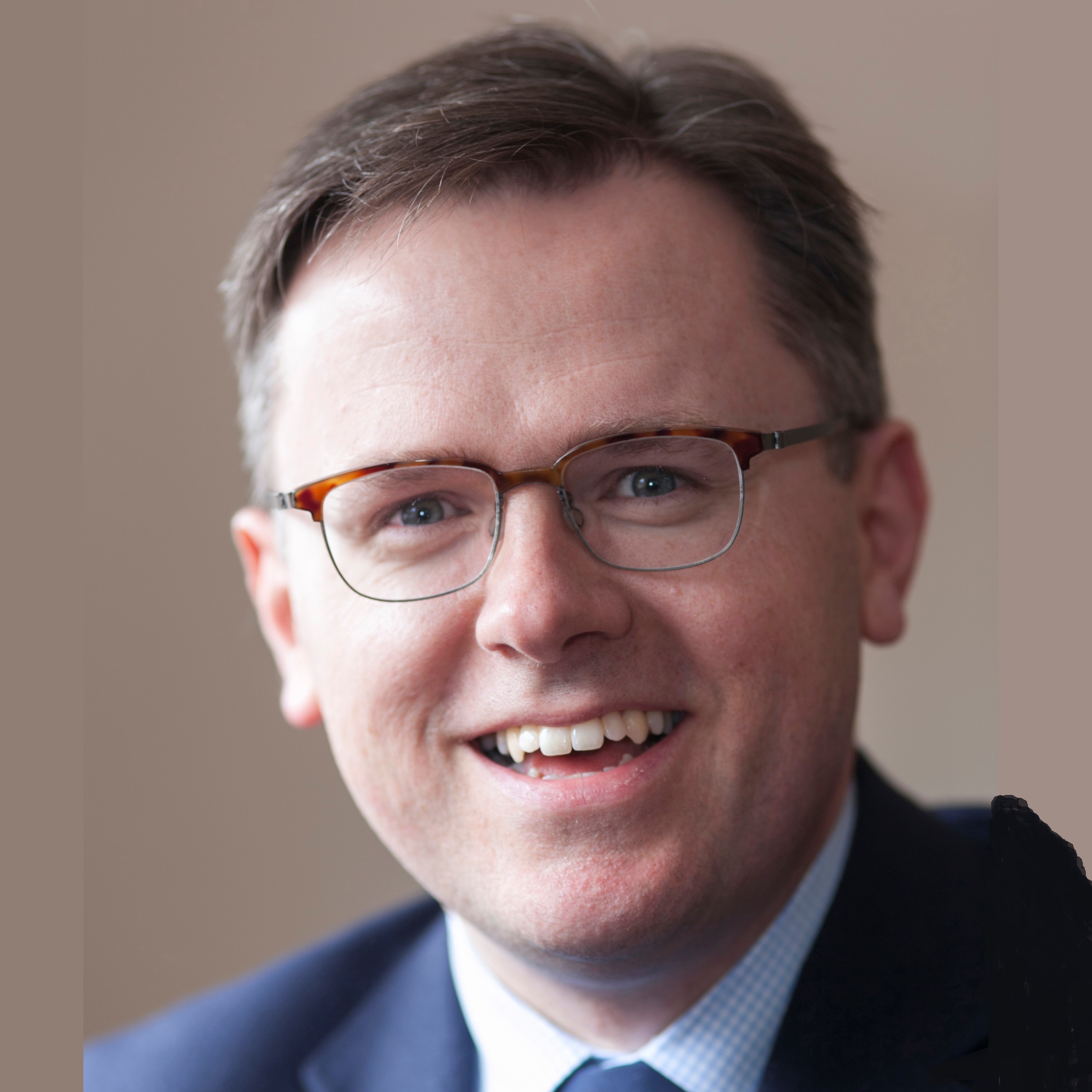 Dr. Martyn Cowan
Martyn Cowan is lecturer in historical theology at Union College. His PhD from the University of Cambridge on the Reformed Orthodox theologian John Owen has been published as The Prophetic Preaching of John Owen: Preaching, Prophecy and Politics. He is enthusiastic about using new technology to help his students gain the most from their studies.
---