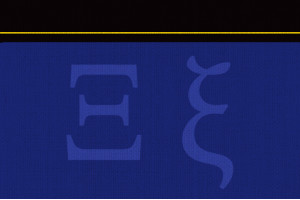 At a Glance
Access to 15 guided units covering the knowledge of Greek grammar, vocabulary, and syntax in sound exegesis
Combines the textbook Greek Grammar Beyond the Basics // Basics of New Testament Syntax by Daniel B. Wallace with access to Cerego technologies for grammar and vocabulary
Provides a deeper grasp of the meaning of Greek New Testament passages than first-year Greek studies provide
24/7 access for 12 months to complete the course at your own pace
More Details
For seminary students, pastors, and others seeking to learn biblical Greek, the goal of studying Greek grammar is accurate exegesis of biblical texts. Sound exegesis requires that a student consider grammar within a larger framework including context, lexeme, and other linguistic features. While the trend of some grammarians has been to take a purely grammatical approach to language learning, the Greek Grammar Beyond the Basics course integrates the technical requirements for proper Greek interpretation with the actual interests and needs of Bible students.
Systematically linking syntax and exegesis of the New Testament for second-year Greek students, professor and textual critic Daniel B. Wallace explores numerous syntactical categories, some of which are not covered in other Greek studies. This course equips students with the necessary skills to do exegesis of biblical texts in a way that is faithful to their intended meaning.
This course is supported by the best-selling textbook Greek Grammar Beyond the Basics // Basics of New Testament Syntax by Daniel B. Wallace
By completing this course, you'll gain
greater familiarity with the syntax of New Testament Greek
insight into employing knowledge of Greek grammar, vocabulary, and syntax in sound exegesis
a deeper grasp of the meaning of Greek New Testament passages than first-year Greek studies can provide
confidence in your growing knowledge through unit assessments and personalized review sessions that include award-winning memory building tools
About the Technology
Authors & Instructor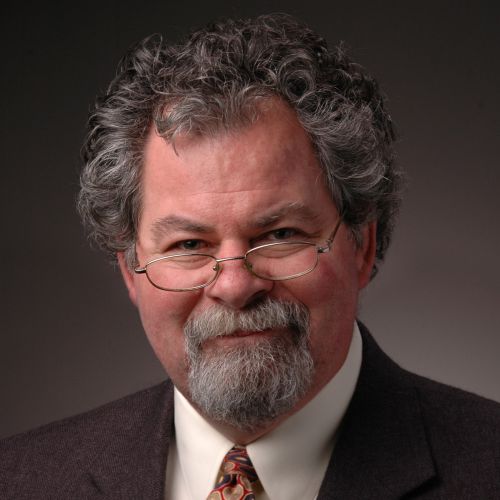 Daniel B. Wallace
PhD, Dallas Theological Seminary
Daniel B. Wallace is Senior Professor of New Testament Studies at Dallas Theological Seminary (he has taught there for more than 28 years) and Executive Director of the Center for the Study of New Testament Manuscripts. He earned a B.A. at Biola University (1975) with a major in biblical studies and minor in Greek; graduated magna cum laude from Dallas Seminary with a ThM degree (1979), with the equivalent of a major in Old Testament studies and a double major in New Testament Studies; graduated summa cum laude from Dallas Seminary with a PhD in New Testament studies (1995). He has done postdoctoral study at Tyndale House, Christ's College, Clare College, and Westminster College, Cambridge; the Institut für neutestamentliche Textforschung (Institute for New Testament Textual Research), Münster, Germany, Tübingen University; Glasgow University; Bayerische Staatsbibliothek (Bavarian State Library), Munich; as well as various libraries and monasteries in Europe, Australia, America, and Africa.
---