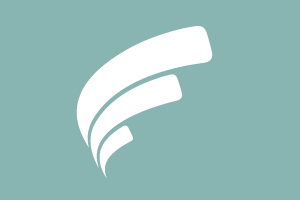 At a Glance
Frontiers candidates will complete this assessment in order to demonstrate levels of proficiency in the three key areas of Frontiers' core qualities: biblical acumen, doctrinal and historical-theological awareness, and ability to apply biblical concepts to real life. Students can expect questions from the following categories:
Old Testament Theology
New Testament Theology
Bible Interpretation
Christian Doctrine
Christian Worldview
More Details
The Frontiers Assessment is designed to take an inventory of Frontiers candidates' current knowledge of the Bible, Christian doctrine, and worldview. This assessment is required for all candidates and strongly encouraged for those early in process. As such, students are not expected to study or prepare for the assessment. This is simply a tool to help us understand the starting point for our candidates in terms of biblical and theological knowledge. It is not designed as a test in order to filter candidates but rather as a coaching tool so that we can help you grow.
To enroll in your class group for the Frontiers Assessment:
Complete the check out process by creating your account and enrolling in the Frontiers Assessment.
Sign into your account and enroll yourself into the class group. Click here to see how.
Please Note: For this assessment, an instructor will oversee and confirm your scores.