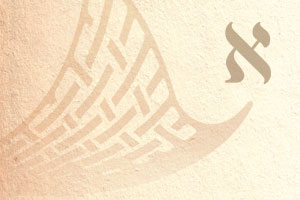 At a Glance
Dé un Vistazo
Acceso a todos los recursos de Primeros Pasos basado en textos, audios, videos y herramientas de evaluación.
Acceso a Cerego, el sistema de aprendizaje de vocabulario de BibleMesh, para las 25 palabras fundamentales del vocabulario.
Hebreo: primeros pasos sirve como un requisito previo para a lectura en hebreo 1: Jonás y Rut, y se proporciona de forma gratuita con la compra del Nivel 1.
Acceso 24/7 durante 12 meses para completar el curso a su propio ritmo.
More Details
Más Detalles
El curso de Hebreo primeros pasos es adecuado para principiantes y proporciona la información esencial que el Nuevo estudiante necesita para comenzar a leer hebreo, incluido el alfabeto, la pronunciación y 50 de las palabras de vocabulario hebreo más frecuentes. Este curso cumple con los requisitos previos para la lectura en Hebreo 1.
Duración aproximada del curso: 20 horas.
Resumen del curso
Consonantes
Vocales
Matres lectionis
Dageš (incluyendo BeGadKeFat y las letras guturales)
Šwa
Silabificación (incluyendo letras quiescentes)
Acentos
Maqqef, mappiq y meteg
Formas pausales: introducción
Qre/Ktiv
Orientación a la aplicación de aprendizaje de vocabulario Cerego BibleMesh
Aprender 50 palabras de vocabulario básico
Instructors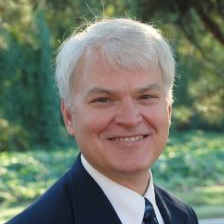 Dr. Mark Dubis
Mark Dubis is Professor of Biblical Studies at Union University in Jackson, Tennessee. He has a passion for ancient languages, having taught Greek, Hebrew, and Latin. He also has a special concern for the global needs of Bible translation. He is the author of 1 Peter: A Handbook on the Greek Text among other publications. Mark provides a high-level understanding of both linguistic and exegetical principles and, from his years in the classroom, he knows how to make student learning enjoyable and effective.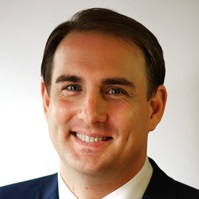 Dr. Nicholas Ellis
Nicholas Ellis was College Lecturer of Biblical and Hellenistic Greek at Wycliffe Hall, University of Oxford from 2009-2014. With an academic background in biblical studies, Jewish studies, and New Testament studies, Nicholas provides the team with excellent classroom experience and a keen interest in linguistic, theological, and historical research. Nicholas completed his graduate studies in Theology (New Testament) from the University of Oxford. He is the author of The Hermeneutics of Divine Testing: Cosmic Trial and Biblical Interpretation in the Epistle of James and Other Jewish Literature (WUNT: Mohr Siebeck, 2014), among other publications.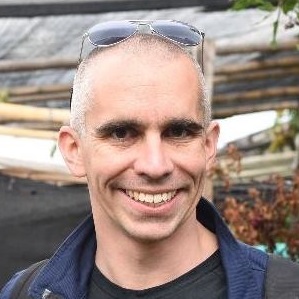 Christopher M. Hays
Christopher M. Hays es profesor de Nuevo Testamento en la Fundación Universitaria Seminario Bíblico de Colombia (FUSBC), en Medellín. Lidera el equipo de traductores de la facultad de la FUSBC en la traducción y adaptación de BibleMesh al español. Christopher realizó sus estudios doctorales en Nuevo Testamento en la Universidad de Oxford y tiene un posdoctorado del British Academy. Es autor y editor de numerosos libros y artículos en inglés y español, incluso Luke's Wealth Ethics (WUNT: Mohr Siebeck, 2010), y cuenta con amplia experiencia como traductor entre los idiomas griego, latín, inglés, alemán y español.
About the Technology
Profesores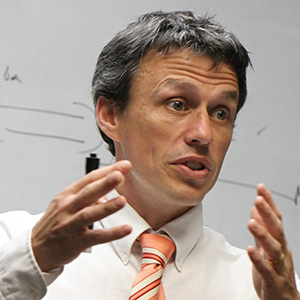 Dr. Timothy Edwards
Timothy Edwards enseñó hebreo en el Centro de estudios hebreos y judíos de Oxford y ha dado conferencias en la Universidad de Oxford, en la Universidad de Bristol, y en varias escuelas de Biblia en Europa. Completó sus estudios de posgrado en la Universidad Hebrea de Jerusalén y en la Universidad de Oxford. Es autor de Exégesis en el Targum de los Salmos (Gorgias Press, 2007), entre otras publicaciones. Actualmente es miembro de Teología en New Saint Andrews en Moscow, Idaho.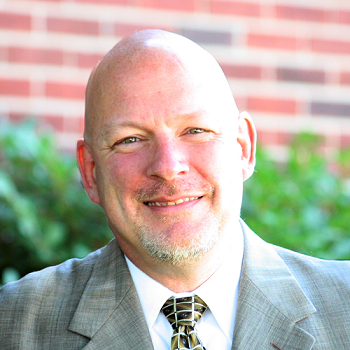 Dr. David Baer
David Baer es profesor de Antiguo Testamento e Idiomas Bíblicos en la Fundación Universitaria Seminario Bíblico de Colombia (FUSBC) en Medellín. Es el director de la Iniciativa por la Educación Teológica y fue presidente de Overseas Council. También es miembro visitante de la facultad de Arab Baptist Theological Seminary, Beirut, Líbano. David realizó sus estudios doctorales en Antiguo Testamento en la Universidad de Cambridge. Es el autor de When We All Go Home: Translation and Theology in LXX Isaiah 56-66, entre otras publicaciones.
---