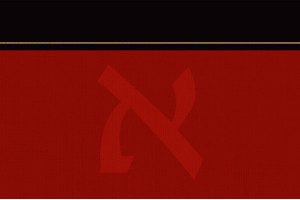 At a Glance
Access to 16 guided units covering foundational knowledge required to begin studying the Old Testament in its original Hebrew
Combines the standard Hebrew textbook with access to Cerego technologies for grammar and vocabulary
Provides the building blocks of classical Hebrew, including sentence syntax, and more extensive knowledge of Hebrew verbs and their various forms
24/7 access for 12 months to complete the course at your own pace
More Details
Basics of Biblical Hebrew 2 is the second part of a two-course series designed to introduce you to the Hebrew language of the Old Testament.
Using the best inductive and deductive approaches to classical language, Basics of Biblical Hebrew uses actual examples from the Hebrew Old Testament rather than made-up illustrations and emphasizes understanding the structural pattern of the Hebrew language rather than rote memorization.
Designed for self-learners and academic students looking to refresh their knowledge of Hebrew, this course is supported by the best-selling textbook Basics of Biblical Hebrew Grammar: Third Edition.
All course material—instructional videos, readings, practice exercises, quizzes, exams, and vocabulary review—is available online for study at your own convenience.
Course Outline
Qal Imperative
Pronominal Suffixes on Verbs
Qal Infinitive Construct and Absolute
Qal Participle
Sentence Syntax
The Niphal Stem Strong Verbs
The Niphal Stem Weak Verbs
The Hiphil Stem Strong Verbs
The Hiphil Stem Weak Verbs
The Hophal Stem Strong and Weak Verbs
The Piel Stem Strong Verbs
The Piel Stem Weak Verbs
The Pual Stem Strong Verbs
The Pual Stem Weak Verbs
The Hithpael Stem Strong and Weak Verbs
Introduction to the Hebrew Bible

BibleMesh is now offering an integrated reading experience for our new book-based courses. As before, students will be guided through their reading with book excerpts embedded within the course. This allows for an improved reading experience within the course. Students will also be able to pop out the book reader into a full-screen, fully-featured web-based reading platform where they will be able to see the wider context of each excerpt and access the complete book.

About the Technology
Authors & Instructors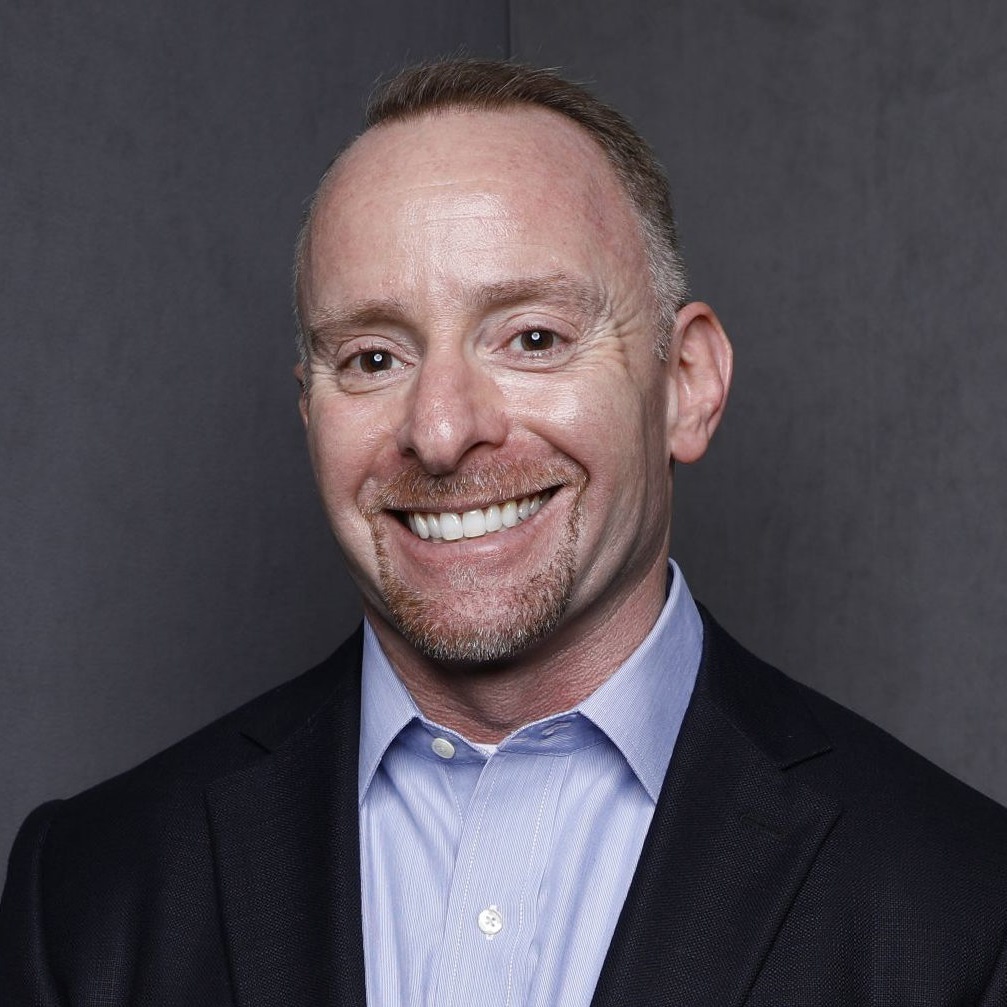 Miles Van Pelt
Ph.D., Southern Baptist Theological Seminary
Miles Van Pelt is the Alan Belcher Professor of Old Testament and Biblical Languages, Director of Summer Institute for Biblical Languages, and Academic Dean at Reformed Theological Seminary, Jackson, Mississippi.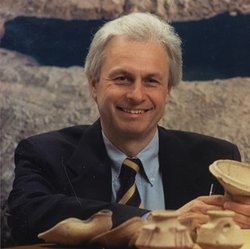 Gary D. Pratico
Th.D., Harvard Divinity School
Gary D. Pratico is professor of Old Testament and director of the Hebrew language program at Gordon-Conwell Theological Seminary. He has been teaching Hebrew for nearly thirty years.
---