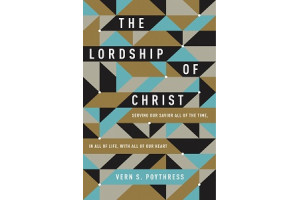 At a Glance
By: Vern S. Poythress
Jesus Christ was not merely a human being. He was not merely a famous religious teacher.
Jesus Christ is Lord of all.
This radical claim from the Bible has profound implications for every area of life—for every person and every facet of society. Drawing on key biblical texts, Vern Poythress explores what acknowledging the authority of Christ means for the way we should think and act. Unpacking how this authority affects spheres of life such as religion, politics, science, art, education, and the future, Poythress helps us pursue obedience to Christ as an expression of our gratitude and devotion—and our anticipation of the joy promised to us when we serve him with all of our heart.
More Details
Read this eBook on the BibleMesh web-reader or our iOS and Android app.
Web-reader

Format: eBook
Published Date: June 30, 2016
Publisher: Crossway
About the Technology
About the Author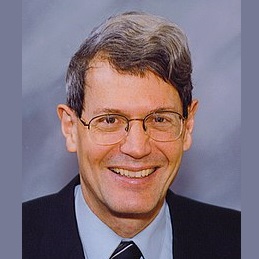 Vern S. Poythress (PhD, Harvard University; ThD, University of Stellenbosch) is professor of New Testament interpretation at Westminster Theological Seminary in Philadelphia, Pennsylvania, where he has taught for nearly four decades. In addition to earning six academic degrees, he is the author of numerous books and articles on biblical interpretation, language, and science.
---