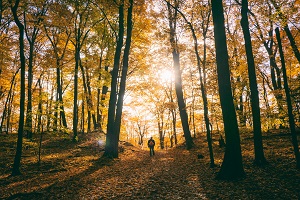 At a Glance
Access to lecture videos and lesson workbook by Dr. Bruce K. Waltke
24/7 access for 12 months to complete the course at your own pace
More Details
This course presents both basic and essential details for an accurate understanding of wisdom literature in the Bible as it pertains specifically to the book of Proverbs. Organized in a 12 lesson format, the course provides video lectures and workbook guides for each lesson.
Course Outline
Being Money-wise (part a)
Being Money-wise (part b)
Being Money-wise (part c)
Wise Speech
Wise Spouses
Wise Parents
The Valiant Wife
The Sayings of Agur
Proverbs and Politics (part a)
Politics and Proverbs (part b)
Politics and Proverbs (part c)
The Theology of Proverbs
FAQ
What do I need to take this course?
You will need an Internet connection and a Bible.
Who is this course for?
This course is for those who like to better understand and apply the teachings of the Proverbs.
Instructors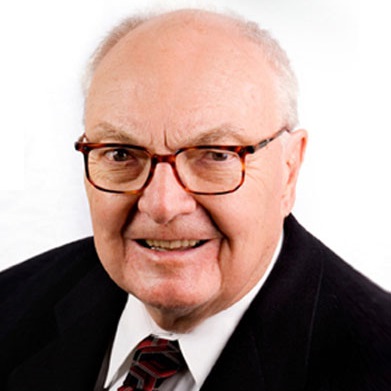 Dr. Bruce K. Waltke
Bruce K. Waltke is an Old Testament scholar who has held professorships at Dallas Theological Seminary, Regent College, Westminster Theological Seminary, Reformed Theological Seminary, and Knox Theological Seminary. He is professor emeritus of biblical studies at Regent College in Vancouver and is the author of the two volume The Book of Proverbs (NICOT) published by Eerdmans and has coauthored numerous other books, commentaries, and articles, and contributed to dictionaries and encyclopedias.
---