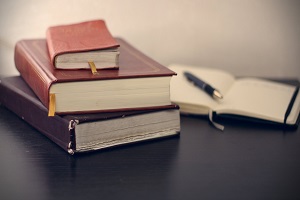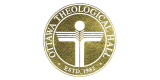 Systematic Theology: Doctrine of the Church
This course will provide the student with an overview of the Biblical teaching on the doctrine of the Church. After considering the nature and development of the Church, the course will proceed to examine its organization and ministry. A good deal of attention will be paid to the "means of grace", and especially to the sacraments of the Church.
At a Glance
Course Requirements
Listening to all the lectures
Completion of required reading
Final written examination
A two 500 word essay, on an approved topic related to the content of this course.
An annotated sermon outline on a passage of Scripture which teaches about the Church.
Note: This course is only for Ottawa Theological Hall (OTH) students.
More Details
Course Outline
Lecture 1: Introduction | Names and Imagery
Lecture 2: The History of the Church
- Biblical History of the Church
- The Doctrine of the Church in History
Lecture 3: The Nature of the Church – part I
- Definitions
- Perspectives
Lecture 4: The Nature of the Church – part II
- Attributes
- Marks
Lecture 5: Church Polity – Government, Offices, Powers
Lecture 6: The Means of Grace
Lecture 7: The Sacraments
Lecture 8: Baptism
Lecture 9: The Lord's Supper
Lecture 10: The Mission and Ministry of the Church
Instructors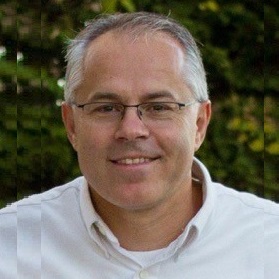 Rev. Matt Kingswood
Matt Kingswood is the pastor of the Russell Reformed Presbyterian Church in Russell, Ontario where he has served 21 years. He also currently teaches Systematic Theology at Ottawa Theological Hall. Matt holds an earned a MDiv. from Knox Theological Seminary in Fort Lauderdale, Florida.