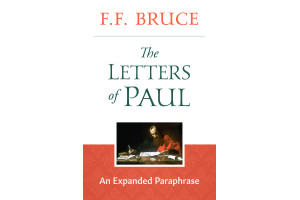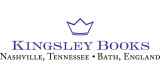 The Letters of Paul: An Expanded Paraphrase
The 13 letters of Paul, paraphrased by F.F. Bruce, are in approximate chronological order with a fascinating historical background for each. Originally published as a diglot with the Revised Version of 1881, this edition contains only Professor Bruce's paraphrase so that the reader can compare it with a favorite translation.
At a Glance
By: F.F. Bruce
This book is perhaps the most accessible introduction to the writings of St. Paul ever written in modern English. That's because Professor Bruce does not approach his "expanded paraphrase" as a Bible translator, but as a storyteller recounting the life of Paul after his conversion and his correspondence with churches and individuals. Bruce's historical setting of the letters and his effort to make the "course of Paul's argument as clear as possible" will open familiar passages with new insight and understanding.
More Details
Read this eBook on the BibleMesh web-reader or our iOS and Android app.
Web-reader

Format: eBook
Published Date: 1965
Publisher: Kingsley Books
About the Technology
About the Author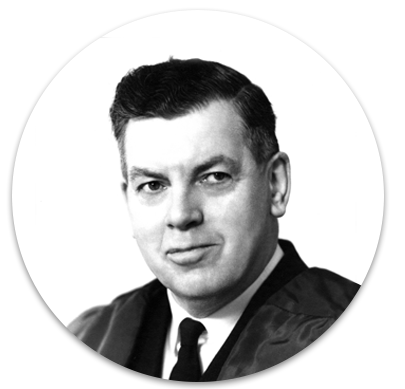 F.F. Bruce (1910-1990) is know worldwide as the "Dean of Evangelical Scholarship". He was a biblical scholar who supported the historical reliability of the New Testament. Trained in classics, he taught at the universities of Edinburgh, Leeds, and Sheffield, and was for almost twenty years the Rylands Professor of Biblical Criticism and Exegesis at the University of Manchester. Bruce combined an immense contribution to evangelical scholarship with a passion for proclaiming the Bible as God's guide for our lives. He used his great knowledge to explain the Bible simply and clearly.
---