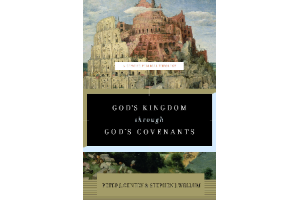 At a Glance
God's Kingdom through God's Covenants: A Concise Biblical Theology
By: Peter J. Gentry and Stephen J. Wellum
The Bible records a number of covenants that God made with his people. However, rather than merely abstract ideas for theologians and scholars to study, the covenants in Scripture hold the key to understanding the Bible's overarching story and message. In God's Kingdom through God's Covenants, two world-class scholars offer readers an engaging snapshot of how God has chosen to lovingly relate to his people in history, tracing the significance of the concept of "covenant" through both the Old and New Testaments. Explaining the differences between covenant theology and dispensationalism while offering a thoughtful alternative to both, this book ultimately highlights the covenantal framework through which God has promised to remain faithful to his people.
More Details
Read this eBook on the BibleMesh web-reader or our iOS and Android app.

Web-reader

Format: eBook
Published Date: August 31, 2015
Publisher: Crossway
About the Technology
About the Authors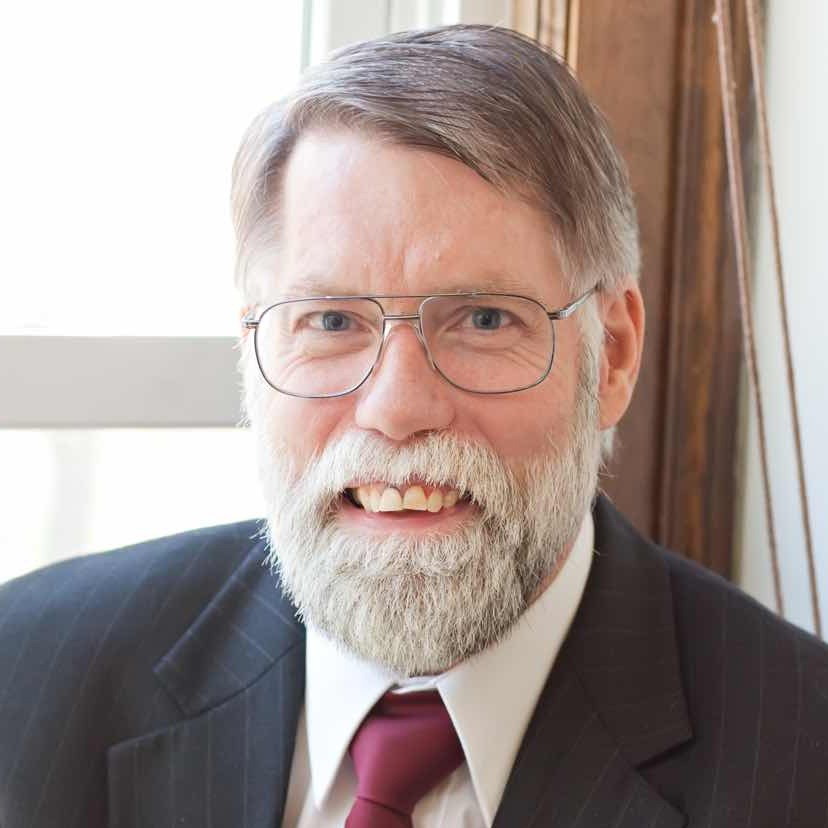 Peter J. Gentry (PhD, University of Toronto) is professor of Old Testament interpretation at the Southern Baptist Theological Seminary and director of the Hexapla Institute.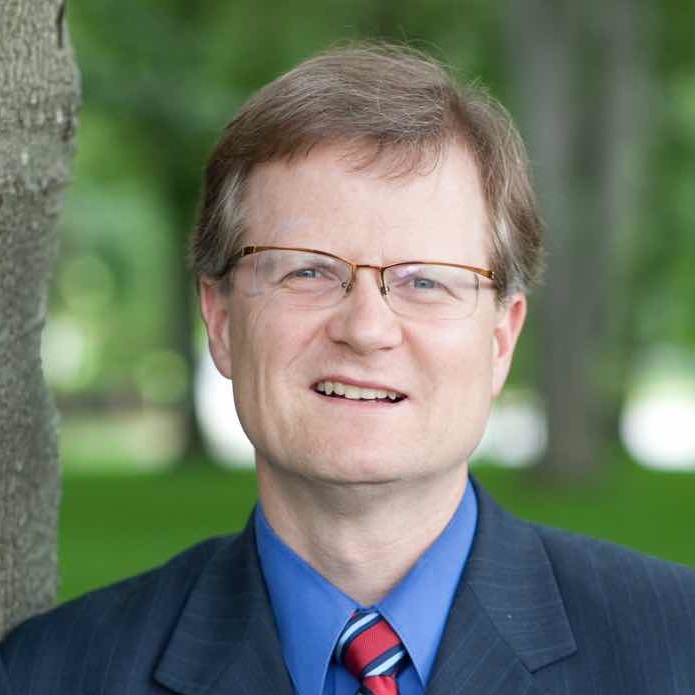 Stephen J. Wellum (PhD, Trinity Evangelical Divinity School) is professor of Christian theology at the Southern Baptist Theological Seminary in Louisville, Kentucky, and editor of The Southern Baptist Journal of Theology. Stephen and his wife, Karen, have five adult children.
---