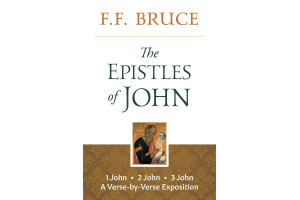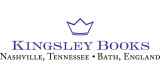 The Epistles of John: A Verse-by-Verse Exposition
The Epistles to John were written to Asian Christians at the end of the first century to encourage them in the face of false teachings and to assure them that they were following the truth of Christ. The temptation to conform the gospel to current fashions of thought is as real today as it was in the time of John.
At a Glance
By: F.F. Bruce
In this careful verse-by-verse exposition, based on the Revised Version of 1881, F.F. Bruce brings out the message of John's three short letters for today as well as for when they were written. He denounces, for instance, "political, social or economic presuppositions which are inconsistent with the Father's love" as "one form or worldliness." "The one effective antidote to worldliness," he says," is to have one's heart so filled with the Father's love that it has no room for any love that is incompatible with that." Drawing on his years of scholarship, Bruce presents the meaning of the epistles in a straightforward and understandable way, touching only lightly on textual, critical, and linguistic questions.
More Details
Read this eBook on the BibleMesh web-reader or our iOS and Android app.
Web-reader

Format: eBook
Published Date: 1970
Publisher: Kingsley Books
About the Technology
About the Author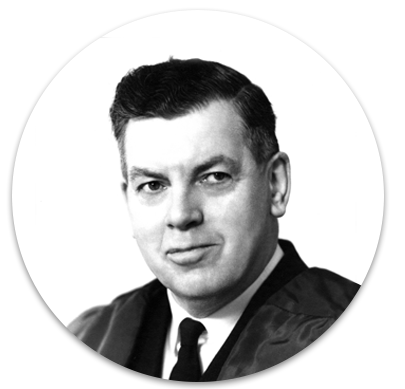 F.F. Bruce (1910-1990) is know worldwide as the "Dean of Evangelical Scholarship". He was a biblical scholar who supported the historical reliability of the New Testament. Trained in classics, he taught at the universities of Edinburgh, Leeds, and Sheffield, and was for almost twenty years the Rylands Professor of Biblical Criticism and Exegesis at the University of Manchester. Bruce combined an immense contribution to evangelical scholarship with a passion for proclaiming the Bible as God's guide for our lives. He used his great knowledge to explain the Bible simply and clearly.
---