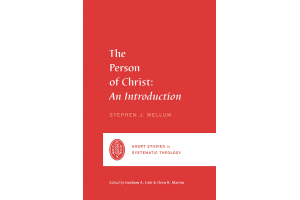 At a Glance
The Person of Christ: An Introduction
By: Stephen J. Wellum
"From beginning to end, Scripture unveils from shadow to reality that Jesus is God the Son incarnate."
Some people think of Jesus as a great prophet or a wise philosopher; others see him as an important religious leader or even a revolutionary. In this addition to the Short Studies in Systematic Theology series, Stephen Wellum challenges these claims as he argues for the divinity of Jesus according to Scripture and in line with creedal Christianity. In this brief introduction, we are invited to rejoice in the centrality of Christ—who as both God and man reconciles us to God.
More Details
Read this eBook on the BibleMesh web-reader or our iOS and Android app.

Web-reader

Format: eBook
Published Date: February 2, 2021
Publisher: Crossway
About the Technology
About the Author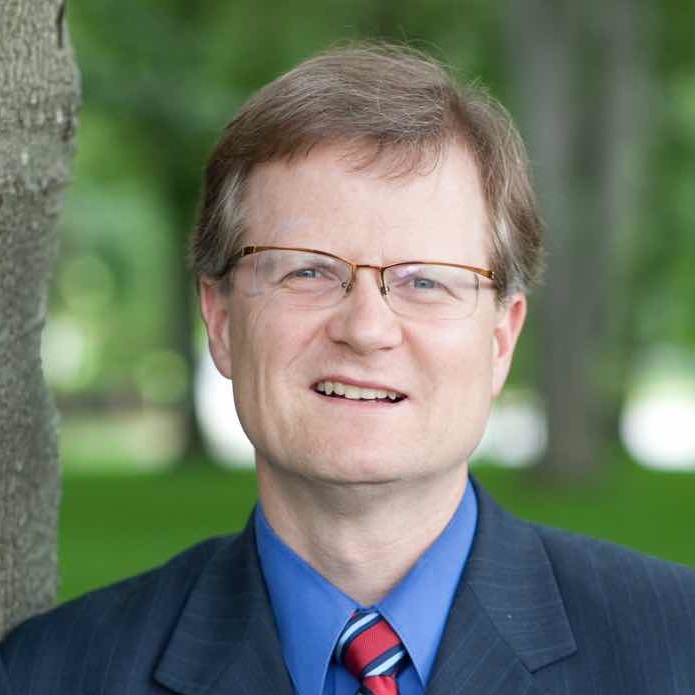 Stephen J. Wellum (PhD, Trinity Evangelical Divinity School) is professor of Christian theology at the Southern Baptist Theological Seminary in Louisville, Kentucky, and editor of The Southern Baptist Journal of Theology. Stephen and his wife, Karen, have five adult children.
---