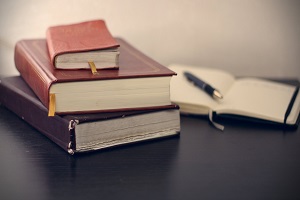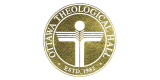 Systematic Theology: Doctrine of God
This course will provide the student with an overview of the Biblical teaching on the doctrine of God. Topics include the existence, names and nature of the God of Scripture, as well as a general consideration of His works. While necessarily covering some of the same ground, this is not a course in Apologetics.
At a Glance
Course Requirements
Listening to all the lectures
Completion of required reading
Final written examination
A 5-10 page paper on an aspect of Theology proper.
A 5 minute psalm (or psalm portion) exposition delivered at one of our class times.
Note: This course is only for Ottawa Theological Hall (OTH) students.
More Details
Course Outline
Lecture 1: The Purpose of Theology | The Folly of Atheism
Lecture 2: The Existence of God | The Knowledge of God
Lecture 3: The Names of God
Lecture 4: The Attributes of God
Lecture 5: The Trinity
Lecture 6: The Decree of God
Lecture 7: Predestination
Lecture 8: Creation
Lecture 9: Providence
Lecture 10: Confessional Theology
Instructors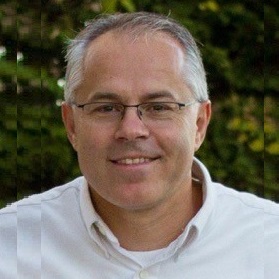 Rev. Matt Kingswood
Matt Kingswood is the pastor of the Russell Reformed Presbyterian Church in Russell, Ontario where he has served 21 years. He also currently teaches Systematic Theology at Ottawa Theological Hall. Matt holds an earned a MDiv. from Knox Theological Seminary in Fort Lauderdale, Florida.