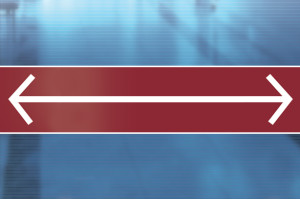 At a Glance
Introduction to foundational ethical systems
Insights into Christian ethics and how they differ from the guidelines and conclusions of other ethical systems
Access to all course material—video lectures, readings, key concept reviews, and quizzes
Access to the Cerego learning system to build memory retention of course objectives
24/7 access for 12 months to complete the course at your own pace
More Details
With its unique union of theory and application, the Moral Choices course sets a standard for college-level study of ethics.
Structured from the textbook Moral Choices by ethicist and professor Scott Rae, this course is designed to help students develop a sound and current basis for making ethical decisions in today's complex postmodern culture — not only outlining the distinctive elements of Christian ethics while avoiding undue dogmatism, but also introducing other ethical systems and their key historical proponents, including Plato, Aristotle, Augustine, Thomas Aquinas, and Immanuel Kant.
After describing a seven-step procedure for tackling ethical dilemmas, ethicist and professor Scott Rae uses case studies to address some of today's most pressing social issues. He guides students in thinking critically and biblically about:
abortion
reproductive technologies
euthanasia
capital punishment
sexual ethics
war
genetic technologies and human cloning
economics
Course Outline
Introduction: Why Study Ethics?
Christian Ethics
Ethical Systems and Ways of Moral Reasoning
Making Ethical Decisions
Abortion and Embryonic Stem Cell Research
Reproductive Technologies
Biotechnology, Genetics, and Human Cloning
Physician-Assisted Suicide and Euthanasia
Capital Punishment
Sexual Ethics
The Morality of War
Ethics and Economics
About the Technology
Author & Instructor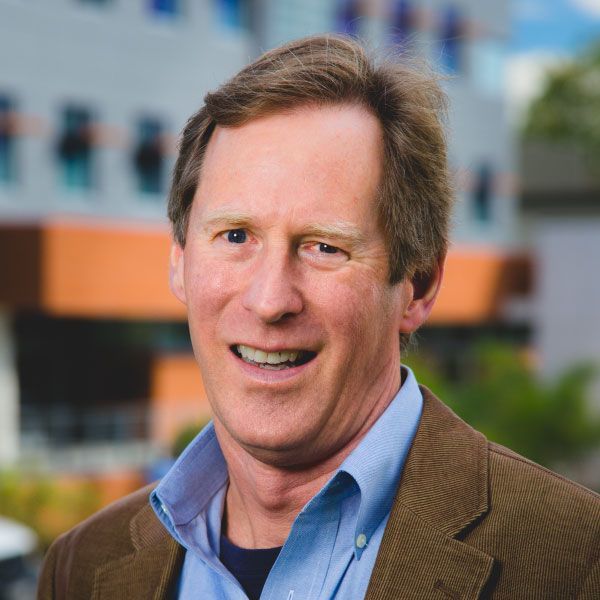 Dr. Scott Rae
B.A., Southern Methodist University
Th.M. Dallas Theological Seminary
M.A. University of Southern California
Ph.D., University of Southern California
Scott Rae is Professor of Philosophy of Religion and Ethics and Chair of the Philosophy Department at Talbot School of Theology. His primary interests are medical ethics and business ethics, dealing with the application of Christian ethics to medicine and the marketplace. He has authored 10 books in ethics including The Ethics of Commercial Surrogate Motherhood; Moral Choices: An Introduction to Ethics; Brave New Families: Biblical Ethics and Reproductive Technologies; Beyond Integrity: A Judeo-Christian Approach to Business Ethics; and Body and Soul: Human Nature and the Crisis in Ethics. His work has appeared in The Linacre Quarterly, Religion and Liberty, Journal of Markets and Morality, Southern California Journal of Law and Women's Studies, National Catholic Bioethics Quarterly, and Ethics and Medicine. He is a consultant for ethics for four Southern California hospitals. He is a fellow of the Center for Bioethics and Human Dignity and a fellow of the Wilberforce Forum.
---