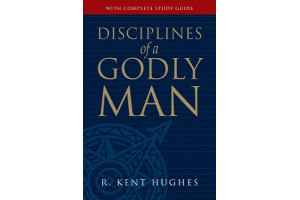 At a Glance
By: R. Kent Hughes
Endorsements
"This is a book for men who are eager to learn how to be more effective. It comes from the pen of one who has learned to serve as he has led and who is able to provide the reader with many practical applications of eternal truth."
C. William Pollard, Chairman Emeritus, The ServiceMaster Company
"To open this book and find someone taking seriously the biblical call of 'agonizing to enter the kingdom' and . . . boxing and sweating like a champion to get victory over sin is the most refreshing thing I could have set my eyes on."
John Piper, Founder, desiringGod.org; Chancellor, Bethlehem College & Seminary
More Details
Read this eBook on the BibleMesh web-reader or our iOS and Android app.
Web-reader

Format: eBook
Published Date: January 31, 2006
Publisher: Crossway
About the Technology
About the Author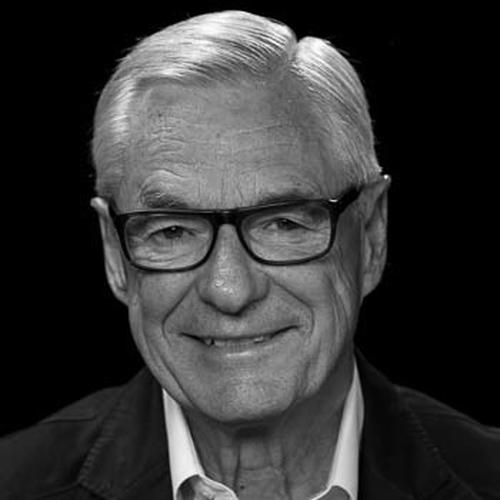 R. Kent Hughes (DMin, Trinity Evangelical Divinity School) is senior pastor emeritus of College Church in Wheaton, Illinois, and professor of practical theology at Westminster Theological Seminary in Philadelphia, Pennsylvania. Hughes is also a founder of the Charles Simeon Trust, which conducts expository preaching conferences throughout North America and worldwide. He serves as the series editor for the Preaching the Word commentary series and is the author or coauthor of many books. He and his wife, Barbara, live in Wyncote, Pennsylvania, and have four children and an ever-increasing number of grandchildren.
---