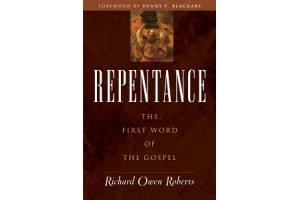 At a Glance
By: Richard Owen Roberts, Foreword by: Henry T. Blackaby
It is a serious problem when society misunderstands or disregards sin and repentance. But when the church neglects these doctrines, the impact is profound. This book unfolds the nature and necessity of biblical repentance, but for the church in particular. Roberts' in-depth study heavily references both he Old and New Testaments, and includes chapters on the myths, maxims, marks, models, and motives of repentance, as well as the graces and fruits that accompany it. There is also wise warning about the dangers of delayed repentance.
More Details
Read this eBook on the BibleMesh web-reader or our iOS and Android app.
Web-reader

Format: eBook
Published Date: June 30, 2002
Publisher: Crossway
About the Technology
About the Author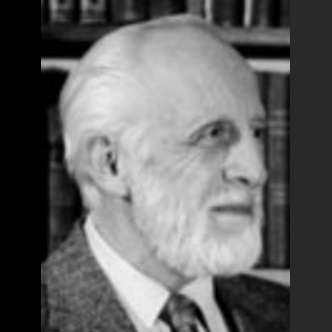 Richard Owen Roberts is a former pastor and a lifelong student of spiritual awakenings. He maintains an extensive preaching schedule and seeks to advance worldwide revival through two theological businesses that bear his name.
---