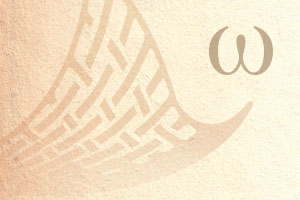 At a Glance
Access to all First Steps text-based resources, audio recordings, videos, and assessment tools
Access to the BibleMesh vocabulary learning system for 25 foundational vocabulary words
Greek First Steps serves as a prerequisite for Greek Reading 1: The Gospel of John, and is included free of charge with the purchase of Level 1
24/7 access for 12 months to complete the course at your own pace
More Details
The Greek First Steps course is suitable for beginners and provides the essential information that the new student needs to start reading Greek, including the alphabet, pronunciation, and getting started with learning Greek vocabulary. This course fufills the prerequisite requirements for Greek Reading 1.
Example Timeframe: 10 hours
Course Overview
Reasons to study Greek
Biblemesh's core values and instructional strategies
Alphabet (lowercase and uppercase)
Greek pronunciation systems
Pronunciation practice of letters and words
Diphthongs
Breathing marks
Accents
Punctuation
Orientation to Biblemesh's Cerego vocabulary learning application
Typing in Greek
Learn 25 high-frequency vocabulary words
Instructors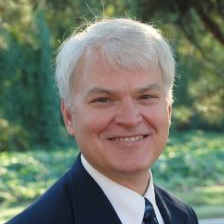 Dr. Mark Dubis
Mark Dubis is Professor of Biblical Studies at Union University in Jackson, Tennessee. He has a passion for ancient languages, having taught Greek, Hebrew, and Latin. He also has a special concern for the global needs of Bible translation. He is the author of 1 Peter: A Handbook on the Greek Text among other publications. Mark provides a high-level understanding of both linguistic and exegetical principles and, from his years in the classroom, he knows how to make student learning enjoyable and effective.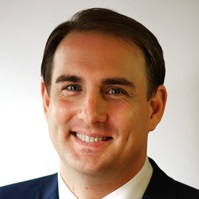 Dr. Nicholas Ellis
Nicholas Ellis was College Lecturer of Biblical and Hellenistic Greek at Wycliffe Hall, University of Oxford from 2009-2014. With an academic background in biblical studies, Jewish studies, and New Testament studies, Nicholas provides the team with excellent classroom experience and a keen interest in linguistic, theological, and historical research. Nicholas completed his graduate studies in Theology (New Testament) from the University of Oxford. He is the author of The Hermeneutics of Divine Testing: Cosmic Trial and Biblical Interpretation in the Epistle of James and Other Jewish Literature (WUNT: Mohr Siebeck, 2014), among other publications.
---