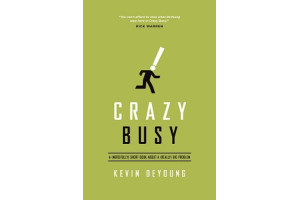 At a Glance
By: Kevin DeYoung
"I'M TOO BUSY!" We've all heard it. We've all said it. All too often, busyness gets the best of us.
Just one look at our jam-packed schedules tells us how hard it can be to strike a well-reasoned balance between doing nothing and doing it all.
That's why award-winning author and pastor Kevin DeYoung addresses the busyness problem head on in his newest book, Crazy Busy — and not with the typical arsenal of time management tips, but rather with the biblical tools we need to get to the source of the issue and pull the problem out by the roots.
Highly practical and super short, Crazy Busy will help you put an end to "busyness as usual."
More Details
Read this eBook on the BibleMesh web-reader or our iOS and Android app.
Web-reader

Format: eBook
Published Date: September 23, 2013
Publisher: Crossway
About the Technology
About the Author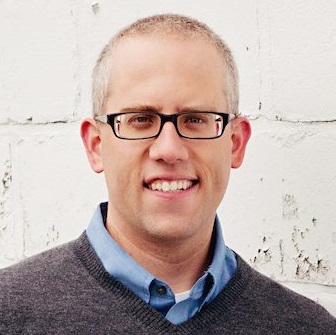 Kevin DeYoung (MDiv, Gordon-Conwell Theological Seminary) is the senior pastor at Christ Covenant Church in Matthews, North Carolina. He serves as a council member at the Gospel Coalition and blogs at DeYoung, Restless, and Reformed. He is assistant professor of systematic theology at Reformed Theological Seminary (Charlotte) and a PhD candidate at the University of Leicester. He is the author of several books, including Just Do Something; Crazy Busy; and The Biggest Story. Kevin and his wife, Trisha, have seven children.

---