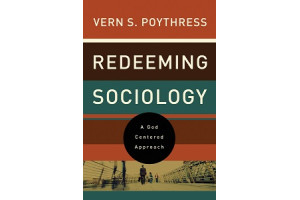 At a Glance
By: Vern S. Poythress
Interpersonal relationships are possible for humans because we are created in the image of a Trinitarian God. But if the Trinity is our model for relationships, why is the human condition rife with pain and evil? How are we to think correctly about fallen human relationships and our models for understanding them?
Redeeming Sociology advocates a biblically informed model for human relationships—relationships rooted in the Trinitarian character of God, his governance of the world, and his redemption accomplished in Christ. Poythress examines how the breaking of relationships through sin leads to strife, murder, and oppression among human beings and sets cultures against one another. And he shows how these broken relationships are restored through the outworking of redemption in Christ.
More Details
Though typical sociological models for interpersonal relationships may offer some valuable insights, they are handicapped by a fundamental misunderstanding of humanity. The biblical model that Poythress presents correctly diagnoses the problem of human relationships, so it can likewise prescribe a biblical solution that infuses new meaning and power into how we relate to others made in the image of God.
Read this eBook on the BibleMesh web-reader or our iOS and Android app.
Web-reader

Format: eBook
Published Date: May 31, 2011
Publisher: Crossway
About the Technology
About the Author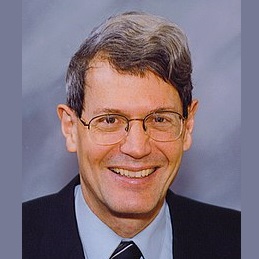 Vern S. Poythress (PhD, Harvard University; ThD, University of Stellenbosch) is professor of New Testament interpretation at Westminster Theological Seminary in Philadelphia, Pennsylvania, where he has taught for nearly four decades. In addition to earning six academic degrees, he is the author of numerous books and articles on biblical interpretation, language, and science.
---