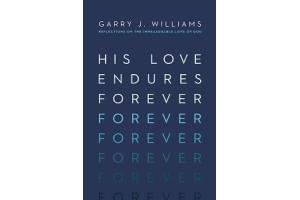 At a Glance
By: Garry J. Williams
A Love Unlike Any Other Love
God is love. There are few more quoted statements in all of Scripture. Although wonderfully simple, this truth is incredibly profound—and therefore often misunderstood, twisted, and taken out of context. Rather than remembering that it is God who is love, we too often make human love our standard.
Exploring what the Bible teaches about God's love, this book will lead you to marvel at both its unique nature and its immeasurable greatness.
More Details
Read this eBook on the BibleMesh web-reader or our iOS and Android app.
Web-reader

Format: eBook
Published Date: June 30, 2016
Publisher: Crossway
About the Technology
About the Author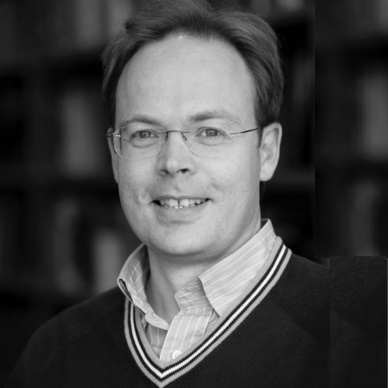 Garry Williams (DPhil, Oxford University) serves as the director of the John Owen Centre for Theological Study at London Theological Seminary in the United Kingdom, which provides theological teaching for pastors after their initial training. He is also a visiting professor of historical theology at Westminster Theological Seminary in Philadelphia, Pennsylvania. Garry and his wife, Fiona, have four children.
---