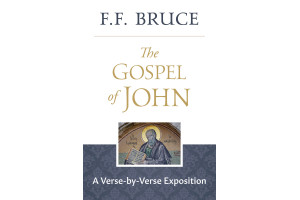 At a Glance
By: F.F. Bruce
F.F. Bruce sets passages from John in their historical and cultural context, compares them with the other three Gospel accounts, and opens the meaning of the verses. The book has won such praises as "scholarly, concise, and practical"; "the best overall commentary on the Gospel of John"; and "clear-headed and consistently informative." Drawing on thirty years of research, Bruce introduces his commentary with discussions of the Gospel's authorship, its significance for the early church, and its message. He touches only lightly on textual, linguistic, and other critical questions. "The chief aim," of the commentary, Bruce says, "has been to communicate what I myself have learned of the Evangelist's meaning and message." John wrote his Gospel so "that you may believe that Jesus is the Christ, the Son of God, and that, believing, you may have life in his name." The translation used is Bruce's own.
More Details
Read this eBook on the BibleMesh web-reader or our iOS and Android app.
Web-reader

Format: eBook
Published Date: 1983
Publisher: Kingsley Books
About the Technology
About the Author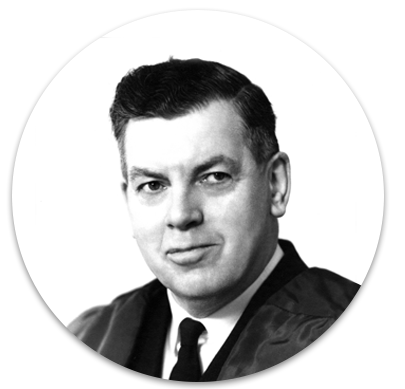 F.F. Bruce (1910-1990) is know worldwide as the "Dean of Evangelical Scholarship". He was a biblical scholar who supported the historical reliability of the New Testament. Trained in classics, he taught at the universities of Edinburgh, Leeds, and Sheffield, and was for almost twenty years the Rylands Professor of Biblical Criticism and Exegesis at the University of Manchester. Bruce combined an immense contribution to evangelical scholarship with a passion for proclaiming the Bible as God's guide for our lives. He used his great knowledge to explain the Bible simply and clearly.
---