At a Glance
By: R. Kent Hughes, Carey Hughes
Point blank, this is a punchy, no-holds-barred book for young men that lays out the call and command to be disciplined, godly, and sold-out for Jesus. Addressing topics such as purity in one's thought-life, peer pressure, and perseverance as a Christian, this specially adapted work stands to influence a struggling generation.
Using the same no-nonsense approach that made R. Kent Hughes' Disciplines of a Godly Man a positive influence on thousands of adults, this adaptation by Kent, his son Carey, and veteran youth leader Jonathan Carswell outlines the disciplines necessary to help a young man align every facet of his life with the fundamental truths of the Bible. It not only teaches how to live a life of Christian discipline, but also instills the desire to do so into a young heart longing to live a life of integrity, meaning, and fulfillment. This book brings the authority of a trusted name with a new flavor that will engage a younger audience.
More Details
Read this eBook on the BibleMesh web-reader or our iOS and Android app.
Web-reader
Format: eBook
Published Date: January 31, 2012
Publisher: Crossway
About the Technology
About the Authors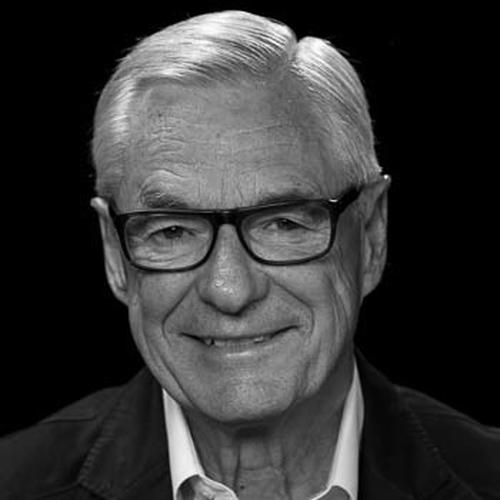 R. Kent Hughes (DMin, Trinity Evangelical Divinity School) is senior pastor emeritus of College Church in Wheaton, Illinois, and professor of practical theology at Westminster Theological Seminary in Philadelphia, Pennsylvania. Hughes is also a founder of the Charles Simeon Trust, which conducts expository preaching conferences throughout North America and worldwide. He serves as the series editor for the Preaching the Word commentary series and is the author or coauthor of many books. He and his wife, Barbara, live in Wyncote, Pennsylvania, and have four children and an ever-increasing number of grandchildren.
Cary Hughes (MTh, Moore College, Sydney) is senior pastor of Christ the Redeemer Church in Spokane, Washington, and former Junior High director at College Church in Wheaton.
---