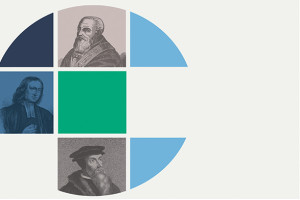 At a Glance
This course provides deeper connection to the great doctrines of the church and everyday life along with insight into the connections between great traditions of the church, theology, and how to apply those to your Christian faith journey
Access to the Cerego learning system to build memory retention of course objectives
24/7 access for 12 months to complete the course at your own pace
More Details
Our contemporary context increasingly views Christian faith and practice as irrelevant. When people talk about theology, they increasingly wonder, "Who cares?" But the ancient church believed the biblical narrative held significance for the crucial realities of life.
The Engaging Theology online course is an introductory theology series that grounds a treatment of standard systematic topics in the wider context of life and practice and shows the relevance of each doctrine to the church. It treats the essential doctrines of Christian orthodoxy by following the pattern of story, doctrinal exposition, theological relevance, and spiritual relevance.
The Engaging Theology online course is ideal for helping students and everyday people living in a post-Christian era engage seriously with the Christian faith.
All course material—instructional videos, readings, practical exercises, and quizzes—is available online for study at your own convenience.
Course Outline
Introduction
Theological Method: How to Do Theology
Trinity: Father, Son, and Holy Spirit
Revelation: God Reveals Himself
God and the World: Creator and Creation
Jesus the Christ: The Incarnate Messiah
Midterm Exam
Holy Spirit: The Lord and Giver of Life
Humanity and Sin: Human Flourishing and Failure
Salvation: Participating in New Creation
The Church: The People of God
Eschatology: New Creation and the End
Conclusion
Final Exam
About the Technology
Authors & Instructors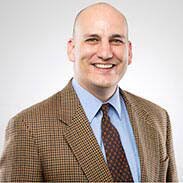 Dr. Ben C. Blackwell
Ph.D., University of Durham
Ben C. Blackwell is associate professor of theology at Houston Baptist University and director of Houston Theological Seminary.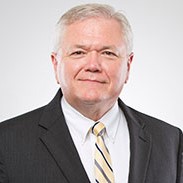 Dr. R. L. Hatchett
Ph.D., Southwestern Baptist Theological Seminary
R. L. Hatchett is professor of theology at Houston Baptist University. In addition, he has served as interim pastor and supply preacher at numerous churches around Arkansas and Texas.
---