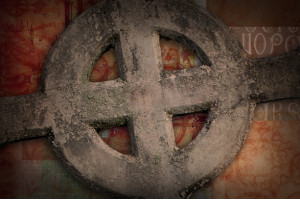 At a Glance
A deeper understanding of the Apostles' Creed as Christian doctrine
A firm grasp on how the creeds came into being, how they relate to Scripture, and why they remain important today
Greater familiarity with and appreciation for the core beliefs of the Christian faith
Access to all course material—video lectures, readings, key concept reviews, and quizzes
Access to the Cerego learning system to build memory retention of course objectives
24/7 access for 12 months to complete the course at your own pace
More Details
Modern Christians have often hesitated to embrace the ancient creeds because of our "nothing but the Bible" tradition. In the What Christians Ought to Believe course, Michael Bird opens our eyes to the Apostle's Creed as a resource to explore and understand the basic teachings of the Christian faith.
Bringing together theological commentary, tips for application, and memorable illustrations, the What Christians Ought to Believe course teaches you the basic tenets of the Christian faith using the Apostle's Creed as the entryway.
After first emphasizing the importance of creeds for the formation of the Christian faith, lessons introduce core beliefs about the Father, the Son, the Spirit, the Church, and the end times.
This course is ideal for both formal students and lay students wanting to better understand what Christians ought to affirm if they are to be called Christians.
Course Outline
Christian Creeds for Beginners
Why You Need the Creed
I Believe
Believing in the Father
Believing in the Son—Divine and Human
Believing in the Son—Messiah and Lord
Believing in the Virgin Birth
MIDTERM
Believing in the Cross—The Offense of the Cross
Believing in the Cross—The Victory of the Cross
Believing That Jesus Lives
Believing That Jesus Reigns
Believing in the Spirit
Belonging to the Church
Believing in Salvation, Waiting for God's New World
FINAL EXAM
About the Technology
Author & Instructor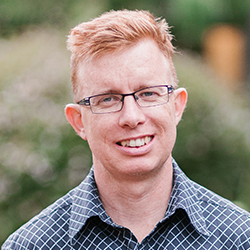 Dr. Michael F. Bird
PhD., University of Queensland
Michael F. Bird is a lecturer in theology at Ridley College in Melbourne, Australia. He is the author of many books, including Jesus and the Origins of the Gentile Mission, The Saving Righteousness of God: Studies on Paul, Justification, and the New Perspective, and Evangelical Theology, and editor of The Apostle Paul: Four Views. He blogs at the New Testament blog Euangelion.
---