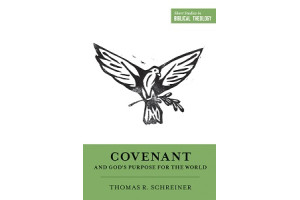 At a Glance
By: Thomas R. Schreiner
Series Edited By: Miles V. Van Pelt, Dane C. Ortlund
"Useful men are some of the greatest blessings of a people. To have many such is more for a people's happiness than almost anything, unless it be God's own gracious, spiritual presence amongst them; they are precious gifts of heaven."
Throughout the Bible, God has related to his people through covenants. It is through these covenant relationships, which collectively serve as the foundation for God's promise to bring redemption to his people, that we can understand the advancement of his kingdom. This book walks through six covenants from Genesis to Revelation, helping us grasp the overarching narrative of Scripture and see the salvation God has planned for us since the beginning of time—bolstering our faith in God and giving us hope for the future.
Part of the Short Studies in Biblical Theology series.
More Details
"As one of the preeminent biblical scholars of our day, Thomas Schreiner is well qualified to write on the critically important biblical theme of covenant. This short volume is a clear, concise, biblically grounded, and balanced presentation of the biblical covenants, ideal as a resource for both the church and academy."
Mark L. Strauss, Professor of New Testament, Bethel Seminary

Read this eBook on the BibleMesh web-reader or our iOS and Android app.
Web-reader

Format: eBook
Published Date: July 31, 2017
Publisher: Crossway
About the Technology
About the Author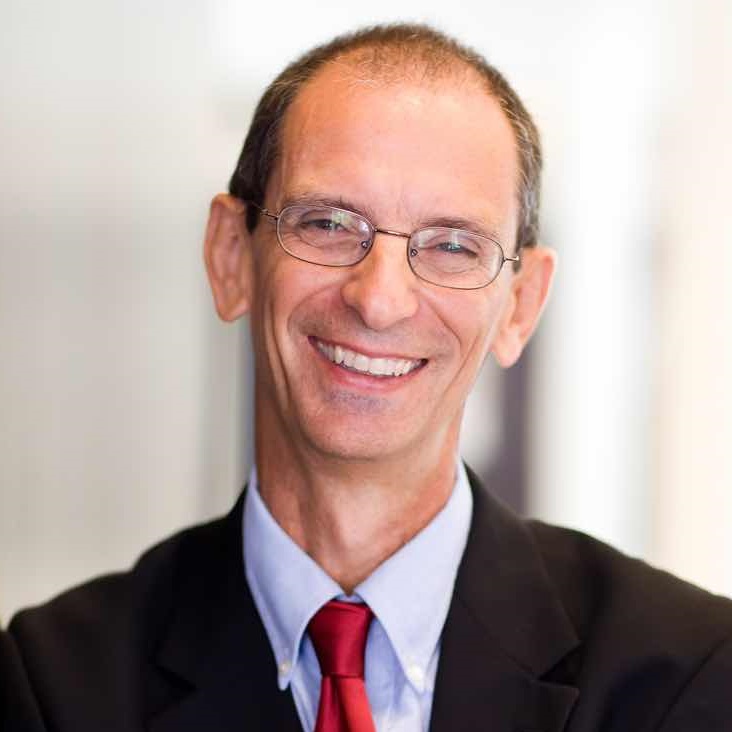 Thomas R. Schreiner (MDiv and ThM, Western Conservative Baptist Seminary; PhD, Fuller Theological Seminary) is the James Buchanan Harrison Professor of New Testament Interpretation and associate dean of the school of theology at the Southern Baptist Theological Seminary.
---