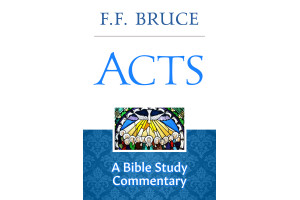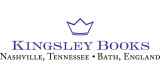 Acts: A Bible Study Commentary
Written as part of Scripture Union's Bible Study Commentary series, which encourages regular, systematic personal Bible reading, this commentary is also designed as a resource manual for group study. Acts is a pivotal book in the New Testament, says Bruce, "for it provided the sequel to the Gospels and the background to the apostolic letters."
At a Glance
By: F.F. Bruce
This ebook opens our understanding of the Acts of the Apostles so that "you may know the truth concerning the things of which you have been informed." Acts is the second volume of the history of Christian origins by Luke, a doctor who wrote "an orderly account" of the life of Christ and the early church. Acts is a pivotal book in the New Testament, says Bruce, "for it provided the sequel to the Gospels and the background to the apostolic letters." PLEASE NOTE that F.F. Bruce also wrote a larger (580 pages) and more scholarly commentary on Acts as part of the New International Commentary on the New Testament (NICNT) series. That larger book has been called "one of the best commentaries on this book of Scripture." This e-book is a shorter and more popular commentary on Acts. It reflects both Professor Bruce's careful study of Acts as well as his passion for proclaiming the Bible as God's guide for our lives.
More Details
Read this eBook on the BibleMesh web-reader or our iOS and Android app.
Web-reader

Format: eBook
Published Date: 1982
Publisher: Kingsley Books
About the Technology
About the Author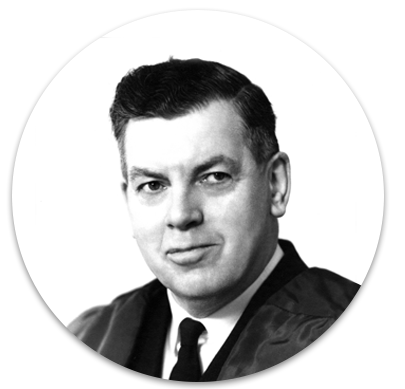 F.F. Bruce (1910-1990) is know worldwide as the "Dean of Evangelical Scholarship". He was a biblical scholar who supported the historical reliability of the New Testament. Trained in classics, he taught at the universities of Edinburgh, Leeds, and Sheffield, and was for almost twenty years the Rylands Professor of Biblical Criticism and Exegesis at the University of Manchester. Bruce combined an immense contribution to evangelical scholarship with a passion for proclaiming the Bible as God's guide for our lives. He used his great knowledge to explain the Bible simply and clearly.
---