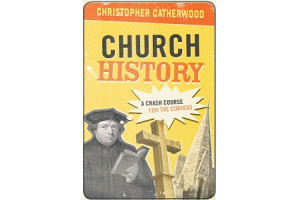 At a Glance
By: Christopher Catherwood
In this concise, accessible guide, author Christopher Catherwood takes his readers through the history of the faith, educating them about the uniqueness of Christianity from its birth to the diverse, global Evangelical Church we know today. Church History is the perfect place to start for anyone who wants to know where to begin this quest for knowledge.
Enjoy discovering more about the lives of men and women from various times and places, not only to better understand the church, but also to know how to live wisely in this age. These are some of the many reasons why history is so important.
From those who desire to learn more about their fellow followers of Jesus Christ throughout history to those who want to learn more about church for themselves, this book will test you to dig deeper in your faith.
More Details
Read this eBook on the BibleMesh web-reader or our iOS and Android app.
Web-reader

Format: eBook
Published Date: March 31, 2007
Publisher: Crossway
About the Technology
About the Author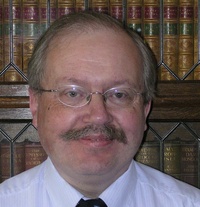 Christopher Catherwood (PhD, University of East Anglia) is a fellow of the Royal Historical Society and member of both Churchill and St. Edmund's Colleges at Cambridge University. He was a fellow of the Winston Churchill Memorial Trust in 2010 and medalist in 2014. Christopher lives in a village near Cambridge with his wife, Paulette.
---