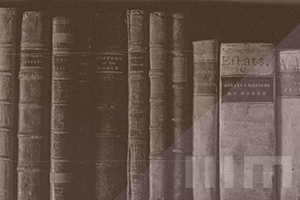 At a Glance
Assigned proctor to guide you through the course and provide a syllabus and extra assignments
Access to all course material—video lectures; lessons; key concept reviews, and quizzes
Access to the Cerego learning system to build memory retention of course objectives
$250 per month access to complete the course at your own pace
More Details
There are many denominations, divisions and theological disputes in the modern church. But despite these types of disunity, there is a common core of belief that all faithful Christians have affirmed throughout history. And for almost two millennia, this core of belief has been summarized in the Apostles' Creed. This series explains the history and use of the Apostles' Creed, as well as the details and significance of each of its articles of faith.
Course Goals
Introduce viewers to the history and value of the Apostles' Creed.
Explain each of the doctrines listed in the Apostles' Creed.
Demonstrate the relevance of these doctrines to the modern church.
Course Outline
Lesson 1: The Articles of Faith
Lesson 2: God the Father
Lesson 3: Jesus Christ
Lesson 4: The Holy Spirit
Lesson 5: The Church
Lesson 6: Salvation