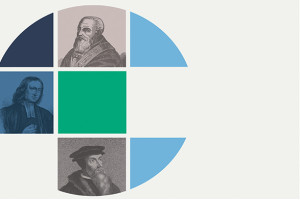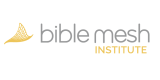 THS604: Intro to Christian Doctrine (Graduate)
This course introduces students to essential Christian doctrines and provides biblical and historical overviews of their development, as well as contextual points of application. Students study the doctrine of God, revelation, creation, Christ, the Holy Spirit, humanity and sin, salvation, the church, and end time.
At a Glance
Assigned teaching fellow to guide you through the course and provide an graduate syllabus and provide formative feedback on essay writing
Access to course materials—video teachings; readings; key concept reviews, and quizzes
Assigned reading assignments for three essays and a final project
Access to the Cerego learning system to build memory retention of course objectives
$250 per month access to complete the course at your own pace
More Details
Through videos and learning activities from Blackwell and Hatchett's textbook Engaging Theology, and supplemental readings and essays, students learn to articulate and apply core Christian doctrine in service to the missionary task.
Course Overview & Format
Organized in a multiple lesson format, the course guides the student through video teachings, articles, summary points, reflection questions, recommended resources, study sessions, and quizzing modules.
Course Outline      
Essay 1: The Trinity in the Bible
Essay 2: Who Is Christ?
Essay 3: Sin and Misdirection
Portfolio Project
In this this project, utilizing the outline of the Apostles' Creed students will provide a brief summary of each of the following doctrines: God, Christ, the Holy Spirit, the Church, Salvation.