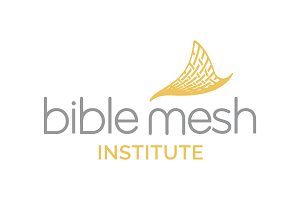 BibleMesh Institute Final Project Grading Fee
Please pay your grading fee by clicking "add to cart"
At a Glance
Thank you for submitting your final project grading fee.
Pay the non-returnable grading fee by clicking "add to cart"
Use your BibleMesh account and complete the check-out process
Use a Visa, Mastercard, or American Express credit or debit card to make your payment
More Details
This fee is for those who still need to submit their final project, yet have completed all their online BibleMesh Institute coursework and who have canceled their tuition subscription.
If you have any questions about whether you need to pay this fee, please contact us here.