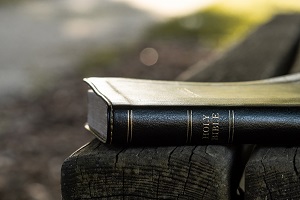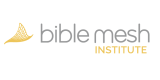 THS745: The Doctrine of Revelation
This course provides an introduction to the doctrine of Revelation and explores foundations in theological method. Students study the nature of God's self-revelation in Holy Scripture and in creation and discuss the nature and sources of theology. Students also develop skills in research and academic essay writing in preparation for study in future degree programs.
At a Glance
Assigned teaching fellow to guide you through the course and provide formative feedback on essay writing
Access to course material—video lectures; readings; research skills and essay writing resources
Develop a writing sample suitable for future degree applications
$250 per month access to complete the course at your own pace
More Details
This course provides students the opportunity to write one short essay and one long essay under the supervision of a credentialed teaching fellow, and with the support of curated reading lists and essay coaching. Students learn how to craft a thesis, make an argument substantiated with research, and communicate clearly and concisely. This course can be completed at your own pace, with most students taking 2 months to finish all of the requirements. This course is the equivalent of 3 credit hours at the graduate level.
Course Outline
Unit 1 – Writing and Academic Essay

Unit 2 – Intro to the Task of Theology

Unit 3 – Drafting First Essay

Unit 4 – Divine Revelation – Building a Foundation
Unit 5 – Divine Revelation – Further Research
Unit 6 – Drafting Second Essay
Unit 7 – Feedback and Editing