At a Glance
Introductory price $15 (regular price: $30)
Seven videos covering the redemptive narrative of Scripture

Narrated by Actor John Rhys-Davies (Gimli, The Lord of the Rings)
Script written by Eric Metaxas, author of the bestseller, Bonhoeffer
Biblical theology taught by pastor and author Dr. Timothy Keller.

A question guide to help provoke thought and facilitate group discussions
24/7 access for 6 months to complete the course at your own pace
To enroll in the complete Biblical Story Course, go here
More Details
When we open the pages of Scripture, we discover there is One God, One Book, and One Story. The Biblical Story Course teaches the big picture as well as important facts of the Bible, presenting Scripture as a cohesive narrative of God's work in the world from Genesis to Revelation.
In seven video sessions, Dr. Timothy Keller walks you through an overview of God's plan from the beginning of time.
Overview & Format
Dividing biblical history into seven eras, the overview videos cover: 
ERA 1: Creation   
Era 2: The Patriarchs
Era 3: Moses
Era 4: Israel  
Era 5: After the Exile          
Era 6: Jesus  
Era 7: The Church
FAQ
What do I need to take this course?
You will need an Internet connection.
Who is this course for?
This course is for those who know little or much about the Bible.  It is designed for beginners and those who would like a refresher course to better understand the Scriptures.
Instructors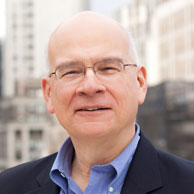 Dr. Timothy Keller
Timothy Keller (1950-2023) was the founding pastor of Redeemer Presbyterian Church in New York City, the chairman of Redeemer City to City, and a New York Times bestselling author. His best known books include, The Reason for God: Belief in an Age of Skepticism and The Prodigal God.
About the Technology
Contributors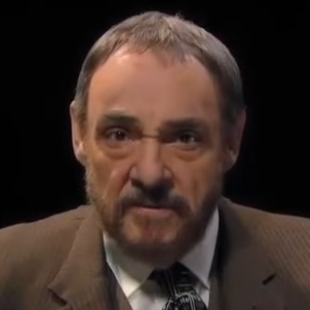 John Rhys-Davies
Narrator for The Biblical Story Era Videos
John Rhys-Davies is a British actor and voice actor known for his portrayal of Gimli in The Lord of the Rings trilogy.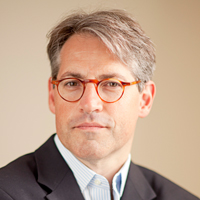 Eric Metaxas
Primary Script Writer for the Era videos
Eric Metaxas is an American author, speaker, and radio host. His two best known biographies are Amazing Grace: William Wilberforce and the Heroic Campaign to End Slavery and Bonhoeffer: Pastor, Martyr, Prophet, Spy.
---