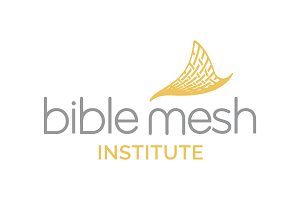 BibleMesh Institute Invoice: Gaby Correa
Please pay this invoice by clicking "add to cart". Upon payment, BibleMesh will contact the student and provide 1-month access to the Institute course of their choice.
At a Glance
Thank you for paying for access for a BibleMesh Institute student.
Pay this invoice by clicking "add to cart"
If you do not have a BibleMesh account, you will need to create an account as you complete the check-out process
Use a Visa, Mastercard, or American Express credit or debit card to make your payment
More Details
This invoice is for a student to have access to their BibleMesh Institute course. 
Upon payment of this invoice, please email admin@biblemesh.com and provide the name of the student the payment is for.
If you have any questions about whether you need to pay this invoice, please contact us here.