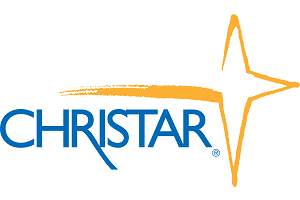 At a Glance
Christar candidates will complete this assessment in order to demonstrate levels of proficiency in the three key areas of Christar's core qualities: biblical acumen, doctrinal and historical-theological awareness, and communicative ability. Students can expect questions from the following categories:
Old Testament Theology
New Testament Theology
Bible Interpretation
Systematic Theology and Doctrine
Historical Theology and Church History
More Details
Based on Pre-Assessment scores, students may be required to complete some or all of the Christar Certificate track, which includes the following courses:**
Bible Interpretation
Old Testament Survey
New Testament Survey
Apostles' Creed: Intro to Theology
Know the Creeds and Councils: Historical Theology
Apologetics
2 Electives
Students will receive a Custom Program Plan upon review of their Pre-Assessment scores by the BibleMesh administrators, which will be provided to Christar as part of the candidate's application process.
** The cost for each course enrollment is $250 per month (the average completion timeframe is 2-3 months per course)
Average cost per 3-credit-hr course at an accredited evangelical seminary = $1,800.00
Average cost per 3-credit-hr course through the BibleMesh Institute = $500.00

All BMI credits (with grade of C or better) equates to 3 credit hours transferable to a partner school.