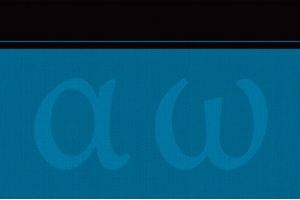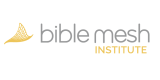 GRK210/GRK510: Basics of Biblical Greek 2 (4th Edition)
This Greek course is the second part of a two-course series designed to introduce you to the Greek language of the New Testament era. Designed for beginners and seasoned students looking to refresh their knowledge of Greek, this course is supported by the textbook Basics of Biblical Greek, 4th Edition.
At a Glance
Assigned proctor to guide you through the course and provide extra assignments
Access to 15 guided units on Greek grammar, vocabulary, and translation technique
Combines the standard Greek textbook with access to Cerego technologies for grammar and vocabulary
Provides the standard second-semester approach to introducing New Testament Greek
$250 per month access to complete the course at your own pace
More Details
In Basics of Biblical Greek 2, you will continue to learn the foundational concepts for the Greek of the New Testament era. Accessing the online course at your own convenience, you will watch instructional videos, study Greek grammar, listen to audio recordings, use our cutting-edge vocabulary building application and extensive assessment tools.
Example Timeframe: 8–10 hours per week in order to complete in 16 weeks
Course Overview
Introduction
Unit 1: Imperfect Indicative
Unit 2: Second Aorist Active/Middle Indicative
Unit 3: First Aorist Active/Middle Indicative
Unit 4: Aorist and Future Passive Indicative
Unit 5: Perfect Indicative
Review and Exam 1
Unit 6: Introduction to Participles and Imperfective (Present) Adverbial Participles
Unit 7: Perfective (Aorist) Adverbial Participles
Unit 8: Adjectival Participles
Unit 9: Combinative (Perfect) Participles and Genitive Absolutes
Review and Exam 2
Unit 10: Subjunctive
Unit 11: Infinitive
Unit 12: Imperative
Unit 13: Indicative of δίδωμι
Unit 14: Nonindicative of δίδωμι and Conditional Sentences
Unit 15: ἵστημι, τίθημι, δείκνυμι and Odds 'n Ends
Review and Exam 3