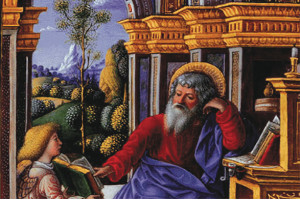 At a Glance
A thorough study of the Gospel according to Matthew
Insights into why Matthew's Gospel was the most widely read and used of any of the four Gospels in the formative years of the early church
A deeper understanding of how to apply the theology of Matthew to your own life
Access to the ebook "Matthew" commentary within the course and via an eReader
Access to all course material—video lectures; readings enhanced by reflection question, quizzes, exams, and the Cerego learning system to build memory retention of course objectives
24/7 access for 12 months to complete the course at your own pace
More Details
The importance of the Gospel of Matthew in church history cannot be overstated. For Jewish readers, it affirmed the Messiahship of Jesus, referring consistently to the Scriptures to establish his credentials. For Gentile disciples, it provided powerful and dramatic support of their inclusion in God's kingdom. The cross of Christ had removed the division between Jew and non-Jew, and through Matthew's writings, we see Israel's God drawing the entire world to himself through Jesus.
In the Matthew course, professor and author Michael Wilkins explains Matthew's broad appeal not only to his ancient readers, but also to us today. Exploring the links between the Bible and our own times, Wilkins shares perspectives on Matthew's Gospel that reveal its enduring relevance for our twenty-first century lives.
All course material—instructional videos, readings, practical exercises, and quizzes—is available online for study at your own convenience.
Course Outline
Introduction
Matthew 1:1-17
Matthew 1:18-25
Matthew 2:1-12
Matthew 2:13-23
Matthew 3:1-17
Matthew 4:1-11
Matthew 4:12-25
Matthew 5:1-2
Matthew 5:3-16
Matthew 5:17-20
Matthew 5:21-48
Matthew 6:1-18
Matthew 6:19-34
Matthew 7:1-12
Matthew 7:13-29
Matthew 8:1-9:8
Matthew 9:9-38
Matthew 10:1-42
MIDTERM EXAM
Matthew 11:1-30
Matthew 12:1-50
Matthew 13:1-52
Matthew 13:53-14:36
Matthew 15:1-39
Matthew 16:1-28
Matthew 17:1-27
Matthew 18:1-35
Matthew 19:1-30
Matthew 20:1-34
Matthew 21:1-46
Matthew 22:1-46
Matthew 23:1-39
Matthew 24:1-35
Matthew 24:36-25:46
Matthew 26:1-46
Matthew 26:47-27:26
Matthew 27:27-66
Matthew 28:1-20
FINAL EXAM
About the Technology
Author and Instructor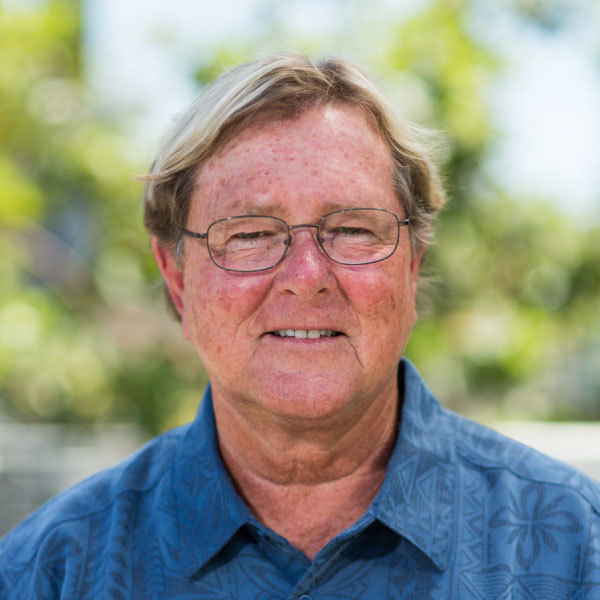 Michael J. Wilkins
Ph.D., Fuller Theological Seminary
Michael J. Wilkins is dean of the faculty and professor of New Testament language and literature at Talbot School of Theology, Biola University, and is the author or editor of several books, including Jesus Under Fire. He is a visiting professor at several international schools and is ordained in the Evangelical Free Church of America.
---