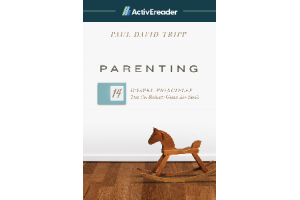 At a Glance

Inside this ActivEreader eBook
Perpetual access:

Parenting eBook
Highlight and make notes

60 month access:

14 videos with Paul David Tripp
14 quizzes
Review items for each chapter using Cerego learning engine
ActivEreader Instructor Interactive Tools & Features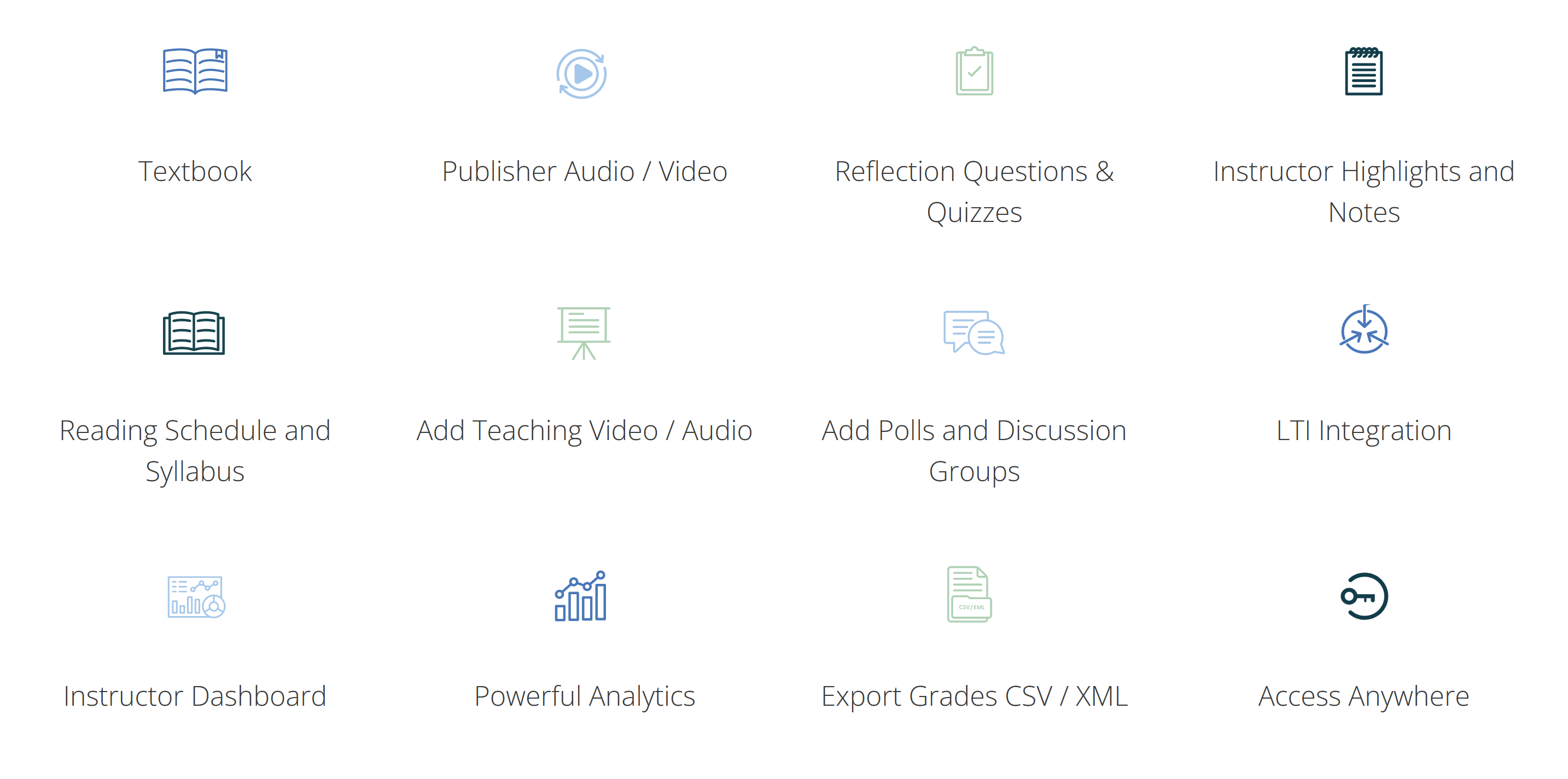 More Details
Read the ActivEreader edition on the BibleMesh web-reader or iOS and Android app.

Web-reader

Parenting: 14 Gospel Principles That Can Radically Change Your Family
By:  Paul David Tripp

In the midst of folding laundry, coordinating carpool schedules, and breaking up fights, many parents get lost. Feeling pressure to do everything "right" and raise up "good" children, it's easy to lose sight of our ultimate purpose as parents in the quest for practical tips and guaranteed formulas.
In this life-giving book, Paul Tripp offers parents much more than a to-do list. Instead, he presents us with a big-picture view of God's plan for us as parents. Outlining fourteen foundational principles centered on the gospel, he shows that we need more than the latest parenting strategy or list of techniques. Rather, we need the rescuing grace of God—grace that has the power to shape how we view everything we do as parents.
Freed from the burden of trying to manufacture life-change in our children's hearts, we can embrace a grand perspective of parenting overflowing with vision, purpose, and joy.
ActivEreader Instructor Tutorial Videos
About the Technology
About the Author


Paul Tripp (DMin, Westminster Theological Seminary) is a pastor, award-winning author, and international conference speaker. He has written numerous books, including the bestselling daily devotional New Morning Mercies, and posts daily on Instagram, Twitter, and Facebook. His nonprofit ministry exists to connect the transforming power of Jesus Christ to everyday life. Tripp lives in Philadelphia with his wife, Luella, and they have four grown children.

Format: ActivEreader eBook
Published Date: September 30, 2016
Publisher: Crossway
---