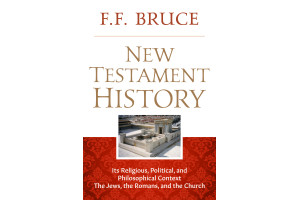 At a Glance
By: F.F. Bruce
The story of the New Testament is best understood when it is set in its historical context. F.F. Bruce begins by explaining the political, social, intellectual, and religious aspects of the Jewish people after their return from exile. The life and ministry of Jesus is then set within that culture. After the crucifixion of Jesus, "none of the authorities . . . could have reckoned with the event that confounded all their calculations," says Bruce—"Jesus' rising from the dead and appearing to his disciples. . . . It took [his followers] quite by surprise. But it transformed them from a crowd of demoralized and frightened people into a band of men with a mission and purpose which, without delay, they proceeded to translate into action." The second half of New Testament History is given to the actions of the followers of Jesus—the story of the early church, and the expansion of Christianity throughout the Roman Empire. An outstanding resource, this is a book of greatest integrity.
More Details
Read this eBook on the BibleMesh web-reader or our iOS and Android app.
Web-reader

Format: eBook
Published Date: 1969
Publisher: Kingsley Books
About the Technology
About the Author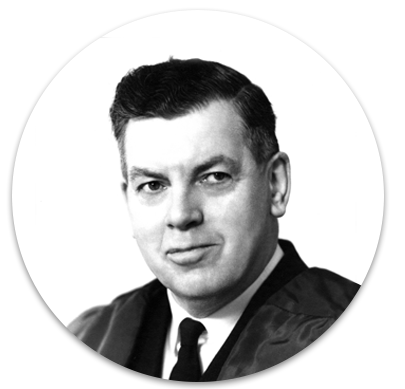 F.F. Bruce (1910-1990) is know worldwide as the "Dean of Evangelical Scholarship". He was a biblical scholar who supported the historical reliability of the New Testament. Trained in classics, he taught at the universities of Edinburgh, Leeds, and Sheffield, and was for almost twenty years the Rylands Professor of Biblical Criticism and Exegesis at the University of Manchester. Bruce combined an immense contribution to evangelical scholarship with a passion for proclaiming the Bible as God's guide for our lives. He used his great knowledge to explain the Bible simply and clearly.
---