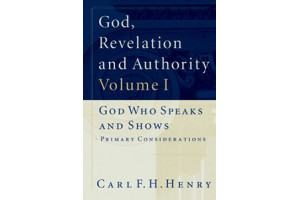 At a Glance
By: Carl F. H. Henry
Endorsements:
"The most important work of evangelical theology in modern times."
Kenneth Briggs, New York Times
"Establishes Henry as the leading theologian of the nation's evangelical flank."
Richard Ostling, Time Magazine
"A must for every Christian leader."
Billy Graham
More Details
Read this eBook on the BibleMesh web-reader or our iOS and Android app.
Web-reader

Format: eBook
Published Date: January 31, 1999
Publisher: Crossway
About the Technology
About the Author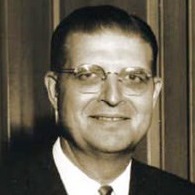 Carl F. H. Henry (1913-2003) was widely considered one of the foremost evangelical theologians of the twentieth century. He was the founding editor of Christianity Today, the chairman of the World Congress on Evangelism in Berlin in 1966, and the program chairman for the Jerusalem Conference on Biblical Prophecy in 1970. Henry taught or lectured on America's most prestigious campuses and in countries on every continent, and penned more than twenty volumes, including The Uneasy Conscience of Modern Fundamentalism (1948), Evangelicals at the Brink of Crisis (1967), and the monumental six-volume work, God, Revelation, and Authority (1976–1983).
---