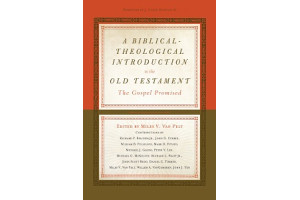 At a Glance
Edited By: Miles V. Van Pelt
Forward By: J. Ligon Duncan III
Contributions By: Richard P. Belcher Jr., John D. Currid, William B. Fullilove, Mark D. Futato, Michael J. Glodo, Peter Y. Lee, Michael G. McKelvey, Richard L. Pratt Jr., John Scott Redd, Daniel C. Timmer, Willem A. VanGemeren, John J. Yeo, Miles V. Van Pelt
The Old Testament is not just a collection of disparate stories, each with its own meaning and moral lessons. Rather, it's one cohesive story, tied together by the good news about Israel's coming Messiah, promised from the beginning. Covering each book in the Old Testament, this volume invites readers to teach the Bible from a Reformed, covenantal, and redemptive-historical perspective. Featuring contributions from twelve respected evangelical scholars, this gospel-centered introduction to the Old Testament will help anyone who teaches or studies Scripture to better see the initial outworking of God's plan to redeem the world through Jesus Christ.
More Details
Read this eBook on the BibleMesh web-reader or our iOS and Android app.
Web-reader

Format: eBook
Published Date: May 31, 2016
Publisher: Crossway
About the Technology
About the Editor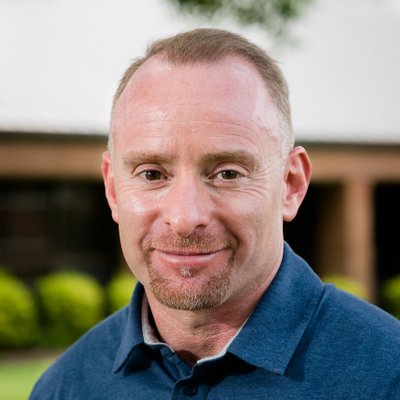 Miles V. Van Pelt (PhD, The Southern Baptist Theological Seminary) is the Alan Belcher Professor of Old Testament and Biblical Languages, academic dean, and director of the Summer Institute for Biblical Languages at Reformed Theological Seminary in Jackson, Mississippi. He also serves on the pastoral staff of Grace Reformed Church in Madison, Mississippi. He and his wife, Laurie, have four children.
---