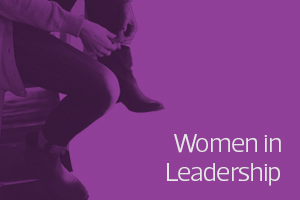 At a Glance
Explore four essential components of being a Christian woman in leadership: call, character, craft and competencies.
Call: Understand and value what motivates a woman to lead.
Character: Define and develop Christ-like character and integrity of heart—in private and public arenas.
Craft/Art of Leadership: Identify and embrace the value of your unique style of leadership
Competency: Expand your skill set for being a change agent
Gain insights from biblical, historical and contemporary examples of women in leadership.
More Details
Organized in a multiple lesson format, the course provides video lectures, lesson notes and quizzing modules.
Course Outline
Lesson 1 - Esther and Deborah
Lesson 2 - Defining Leadership
Lesson 3 - Elements of Leadership
Lesson 4 - Traits of a Call and Levels of Leadership
Lesson 5 - Vision
Lesson 6 - Life Cycle of a Vision
Lesson 7 - A Leader's Heart - Part 1
Lesson 8 - A Leader's Heart - Part 2
Lesson 9 - The Dark Side of Leadership
Lesson 10 - Life Cycle of a Leader - Part 1
Lesson 11 - Life Cycle of a Leader - Part 2
Lesson 12 - Leadership as Art
Lesson 13 - Leader as Change Agent - Part 1
Lesson 14 - Leader as Change Agent - Part 2
FAQ
What do I need to take this course?
You will need an Internet connection and a Bible.
Who is this course for?
This course is for those who would to better understand what the Bible teaches in regard to ministry for women within the church.
Instructors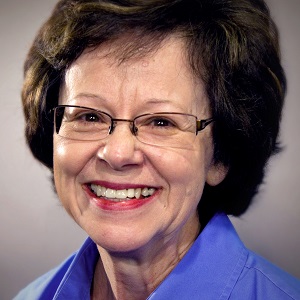 Dr. Bev Hislop
Dr. Hislop is Professor of Pastoral Care and the founder and former director of the Western Seminary Women's Center for Ministry. She is an M.S.M. graduate of Multnomah Biblical Seminary and earned the Doctor of Ministry at Gordon-Conwell Theological Seminary. Dr. Hislop is also the author of "Shepherding Women in Pain" and "Shepherding a Woman's Heart" from Moody Publishing.
---