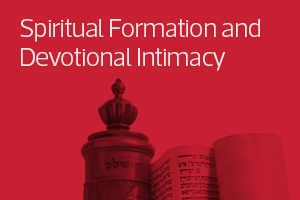 At a Glance
This seminar was presented at the Lord's Grace Church in Vancouver, British Columbia, as part of the 10 seminar Koinos "Certificate in Christian Foundations." In this seminar, originally titled "Christian Spirituality 101," Dr. Thomas provides an introduction to the biblical and historical roots of Christian spirituality, the spiritual disciplines, spiritual direction, and the pursuit of personal and corporate holiness.
More Details
Organized in a multiple lesson format, the course provides video lectures, lesson notes and quizzing modules.
Course Outline
Lesson 1: True Transformation
Lesson 2: Full Bodied Faith
Lesson 3: Sacred Pathways
Lesson 4: Spiritual Formation - Three Paths to Growth
Lesson 5: Family Spirituality
Lesson 6: Historical Overview of Christian Spirituality
FAQ
What do I need to take this course?
You will need an Internet connection and a Bible.
Who is this course for?
This course is for those who know little or much about the Bible.  It is designed for those who would like to better know what the Bible teaches.
Instructors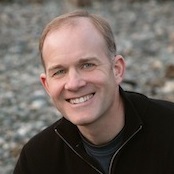 Dr. Gary Thomas
Gary is a lifelong advocate of using the Christian classics to bring people closer to Christ. Gary earned a Bachelor of Arts degree in English literature from Western Washington University. In addition, he holds a Master's degree with a concentration in systematic theology from Regent College in Vancouver, B.C., where he studied under Dr. J.I. Packer. In 2006, he was awarded an honorary Doctor of Divinity degree from Western Seminary in Portland, Oregon.
---