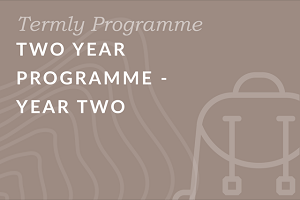 At a Glance
For Learning Sites, Study Groups or individual students wanting to work through the entire suite of Crosslands foundation modules with a robust curriculum.
This termly programme studies 4 modules - 1 from the Character, Bible & Doctrine, Community & World streams - a term, across 3 terms to provide a yearly curriculum.
Over the course of these modules students will see how doctrine allows for character change and drives mission, both locally and globally.
Students who complete all modules are awarded an unaccredited Crosslands certificate.
More Details
This course teaches you to live life shaped by the death and resurrection of Jesus. He calls us to pick up our cross and follow him. The promise is a life of suffering now and glory later. This course will encourage you to follow Jesus and let his life, death and resurrection shape your life.
Walk through the Nicene Creed and discover how foundational doctrines of the Christian faith shape mission and ministry in everyday life.
Discover the Holy Spirit from a gospel perspective. Learn to discern and enjoy the work of the Holy Spirit in everyday discipleship and mission.
Learn how to care for people and speak the gospel into real lives with real issues. This course is a toolbox. Building on Pastoral Care Part One, it gives you a deeper understanding of the human heart and then tackles five key problems many people face.
Find out how the church is central to God's plan for mission to the world and learn practical ways to make church planting a central strategy for your church.
How do you stop the day-to-day running of church life becoming a distraction from mission? This course answers by helping us see how everything from business meetings to marriage preparation can and should help us on the task of saving the lost.
This course takes you to the theological heart of growth and global mission: the person and work of Jesus. Following gospel centred principles, you will learn how to shape your church for growth and forge partnerships for planting and global mission.
A biblical understanding of culture equips us to engage popular culture sensitively and creatively. This course equips us to decode culture from a gospel perspective, and helps us to see how every 'story' intersects the greatest story ever told.
It's not enough for the church to simply critique culture and cultural artefacts. This course helps us to get proactive about culture creation in the local church.
Social action flows out of a transformed heart. The gospel word produces communities who care for their neighbourhoods. Learn how social action and evangelism belong together without collapsing one into the other.
Instructors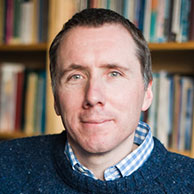 Dr. Tim Chester
Tim Chester is a pastor of Grace Church in Boroughbridge, North Yorkshire, a faculty member of Crosslands. He is the author of over 30 books and commentaries including You Can Change and A Meal with Jesus, as well as being co-author of Total Church.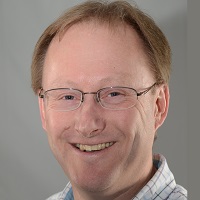 Revd. Dr. Tim Ward
Tim Ward teaches at Oak Hill Theological College and is a Crosslands faculty member, having previously taught at the Proclamation Trust Cornhill Training Course. Before that he was the pastor of a church in Leicestershire. He has written a book on the doctrine of Scripture.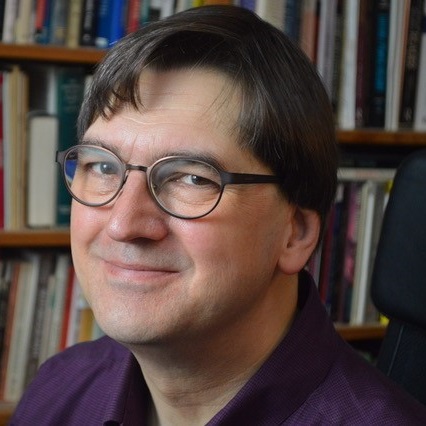 Ted Turnau
Ted teaches cultural and religious studies at the Anglo-American University and cultural studies at the Center for Media Studies at Charles University in Prague. Ted's married to Carolyn, and they have three children, three cats and one rabbit. Ted writes and speaks about faith and culture, and in 2012 published his first book, Popologetics: Popular Culture in Christian Perspective. He's currently working on two other books: one on engaging popular culture with kids, and one on engaging post-Christian culture creatively. Ted enjoys jazz, blues and roots music, good film and television, American football, Japanese samurai and kaiju movies, and anime.
---