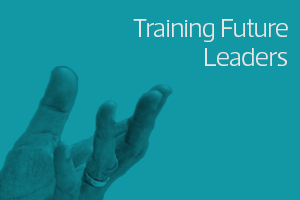 At a Glance
Dr. John Johnson describes leadership as being both a science and an art. In creating and managing teams, it's important to take into account social and cultural contexts. Your values determine mission and vision so you can identify objectives and create strategies to accomplish them. Since leadership is transformational by nature, it's important to know how to initiate and manage change when it happens.
More Details
Organized in a multiple lesson format, the course provides video lectures, lesson notes and quizzing modules.
Course Outline
Lesson 1: The Difficulty of Defining Leadership
Lesson 2: Common Elements of Leadership
Lesson 3: Cultural Contexts of Leadership
Lesson 4: Social Contexts of Leadership
Lesson 5: Creating Great Teams
Lesson 6: Managing Great Teams
Lesson 7: The Importance of Values
Lesson 8: Mission and Vision
Lesson 9: Moving from Vision to Strategy
Lesson 10: Objectives
Lesson 11: Change
Lesson 12: Change Agents
FAQ
What do I need to take this course?
You will need an Internet connection and a Bible.
Who is this course for?
This course is for those insterested and called to train up future leaders of the church.
Instructors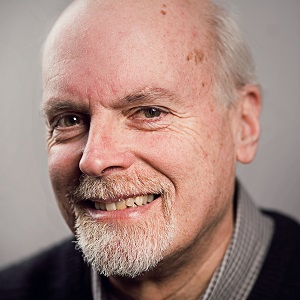 Dr. John Johnson
Dr. Johnson is Associate Professor of Pastoral Theology at Western Seminary and lead pastor at Village Baptist Church in Beaverton, Oregon. Dr. Johnson is a M.Div. and Th.M. graduate of Western Seminary and earned his Ph.D. from Dallas Theological Seminary in Dallas, Texas.
---