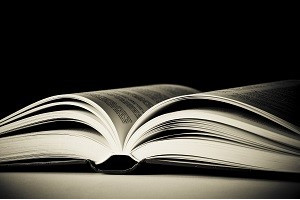 At a Glance
First of six courses on preaching from the Simeon Course on Biblical Exposition
Access to teaching videos by Dr. John Woodhouse and Dr. Philip G. Ryken
Access to all course content and written study guides
Multiple assessments using various questioning techniques to ensure content comprehension and skill practice
24/7 access for 6 months to complete the course at your own pace
More Details
Everybody loves a good story. From the storybooks of our childhood to the latest blockbuster movie, a good story has the ability to create drama with words, capturing our attention and imagination. Bible stories too can be told with great power and effect, whether to children, a congregation, or to theological faculty. This effect of Bible stories, however, goes beyond mere entertainment. Christians ought to see the Bible's stories as "vehicles of truth about God and ourselves." It is no wonder, then, that the Bible writers use narratives or stories.
Course Outline
Lesson 1: Preach the Old Testament: Must We?
Lesson 2: Context Is Key
Lesson 3: Preaching Christ from Old Testament Narratives
Lesson 4: How Old Testament Narratives Work
Lesson 5: King Me! How to Preach a Story from 1 Kings 1:1-10
Course Format
Organized in a multiple lesson format, the course guides the student through the course content, video teachings, and quizzing modules.
FAQ
What do I need to take this course?
You will need an Internet connection and a Bible.
Who is this course for?
This course is for those who desire to better understand how to teach and preach from Old Testament Narratives.
Instructors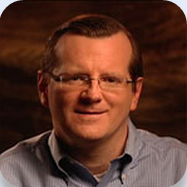 Dr. Philip Ryken
Philip is the president of Wheaton College in Wheaton, Illinois. Before that, he served as Senior Minister of Tenth Presbyterian Church(PCA) in Philadelphia. He received his Bachelors degree from Wheaton College, his Masters of Divinity from Westminster Theological Seminary and his Doctor of Divinity from Oxford University. He has authored numerous books, including commentaries on 1 Timothy (Reformed Expository Commentary) and Exodus (Preach the Word Series).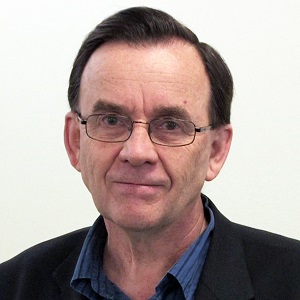 John Woodhouse
John is retired Principal of Moore Theological College in Sydney, Australia. He completed degrees from London, Sydney and Manchester in Divinity and Old Testament Studies. Prior to serving as Principal at Moore Theological, he served as a senior lecturer. He also pastored Christ Church St. Ives for over a decade. John is most known for his work in the difficult task of teaching the Old Testament as Christian Scripture and has written several books, including volumes on 1 and 2 Samuel for the Preaching the Word series.
---