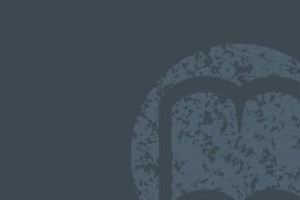 At a Glance
These six courses lead you step by step through bible passages, key concepts, practical examples and exercises to help you understand biblical doctrine and how it relates to the teaching of the entire Bible.
Pace yourself by setting aside 40 minutes a day, for 30 days, to read, reflect, and pray your way through the lessons of each course.
Each course includes
Insightful articles on Bible passages, doctrine and application
Instructional videos
Helpful illustrations
Interactive reflection boxes to make and store your notes
These courses are ideal for
Christians who want to grow spiritually and who want to develop a gospel-centred approach to the subject
Pastors with busy schedules, who want to grow in character, ministry skills and gospel direction
Small groups who want to go deeper by studying in depth at home and then meeting together to discuss and share learning
Leadership teams and church planting core groups, who want to set out and implement a biblical vision for their church
More Details
Missional Theology Track Bundle Courses
Following the themes of God's people, in God's place, under God's rule, Tim Chester walks us through the bible as the story of God's mission to redeem the world through his Son. Along the way you'll find out why the church is so central to mission, and how to see everyday life through the gospel lens. This course is not only an introduction and refresher on biblical theology, it will cast a vision for mission in everyday life, through the local church.
God has spoken to his people through the story of his Son, Jesus. As Christians, we find our identity and purpose as we engage with the stories, letters, poems, prophecies, histories etc., contained within the Bible's bigger story. This course is deeply practical. You will need your Bible with you to work through multiple exercises on Bible texts. You will learn to understand texts in the context of the bigger story and the immediate context of the book of the Bible they appear in. Then you will learn how to apply the words of the Bible today.
All that Christ has achieved for his people is ours through our union with him. Heart change and mission flow out of who Jesus is, and how we are bound to him by faith. This course will teach you to understand and enjoy your relationship with Jesus in everyday life on mission.
All Christians need a solid grounding in the foundational doctrines of the Christian faith. In this course you will walk through key doctrines with the help of the Nicene Creed, working them through to practical application in life and mission. The course encourages students to reconnect theology to practice and to enjoy big truths about God and the gospel in the routines of everyday life.
The Holy Spirit is often the forgotten member of the Trinity or His work is emphasised apart from the gospel. This course helps us see the central role of the Holy Spirit in creation and redemption. Understanding the work of the Holy Spirit empowers and shapes gospel mission and discipleship in the local church.
Learn how to open the bible with friends, both Christians and non-Christians, and get the most out of your time together in interactive bible study. Learn from some of the best bible teachers how to get the point of a passage across and address people's hearts with the gospel. You will also be introduced to storying as a method for opening the bible with people./p>
Instructors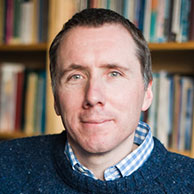 Dr. Tim Chester
Tim Chester is a pastor of Grace Church in Boroughbridge, North Yorkshire, a faculty member of Crosslands. He is the author of over 30 books and commentaries including You Can Change and A Meal with Jesus, as well as being co-author of Total Church.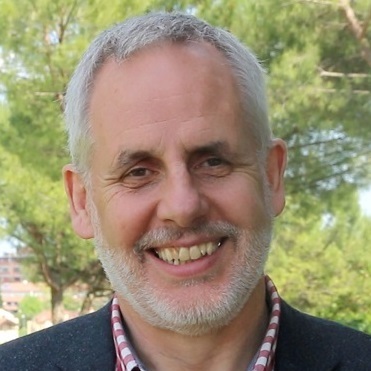 Steve Timmis
Steve Timmis lives in Sheffield, England, where he is a pastor in The Crowded House. He is also the Executive Director of Acts 29. He has co-authored a number of books with Tim Chester, including Total Church, as well as authoring a couple all on his own – Gospel Centred Leadership and I Wish Jesus Hadn't Said That!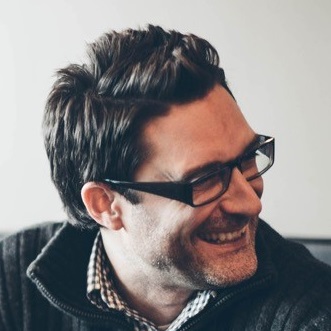 Jonathan K. Dodson
Jonathan Dodson (M.Div, Th.M) is the founding pastor of City Life Church in Austin, TX which he started with his wife, Robie, and a small group of people. They have three children. He is the author The Unbelievable Gospel: Say Something Worth Believing, Raised? Finding Jesus by Doubting the Resurrection, and Gospel-Centered Discipleship. He enjoys listening to M. Ward, watching sci-fi, and going for walks.
---