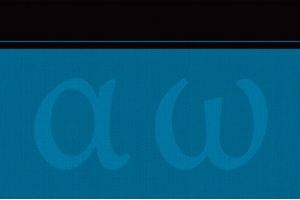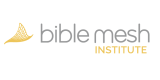 BMI: Basics of Biblical Greek 1 (3rd Edition)
As an online first-semester curriculum taken from Bill Mounces's best-selling Greek textbook (chapters 1-20), now as an online first-semester curriculum, teaches the essentials of New Testament grammar and vocabulary, with substantial translation exercises.
At a Glance
Assigned proctor to guide you through the course and provide extra assignments
Access to 16 guided units on Greek grammar, vocabulary, and translation technique
Combines the standard Greek textbook with access to Cerego technologies for grammar and vocabulary
Provides the standard first-semester approach to introducing New Testament Greek
$250 per month access to complete the course at your own pace
More Details
In Basics of Biblical Greek 1, you will learn the foundational concepts for the Greek of the New Testament era. Accessing the online course at your own convenience, you will watch instructional videos, study Greek grammar, listen to audio recordings, use our cutting-edge vocabulary building application and extensive assessment tools.
This course is suitable for beginners, as well as seasoned students who are looking to refresh their knowledge of Greek.
Example Time frame: 8–10 hours per week in order to complete in 16 weeks
Course Overview
Unit 1: The Greek Language
Unit 2: Alphabet, Pronunciation, Punctuation, and Syllabification
Unit 3: Beginning Nouns
Unit 4: Genitive and Dative
Unit 5: Prepositions, εἶμι, and Adjectives
Unit 6: Third Declension Nouns
Unit 7: First and Second Person Personal Pronouns
Unit 8: αὐτὸς
Unit 9: Demonstrative Pronouns/Adjectives
Unit 10: Relative Pronoun
Unit 11: Introduction to Verbs and Present Active Indicative
Unit 12: Contract Verbs
Unit 13: Present Middle/Passive Indicative
Unit 14: Future Active/Middle Indicative
Unit 15: Verbal Roots, and Other Forms of the Future
Unit 16: Conclusion