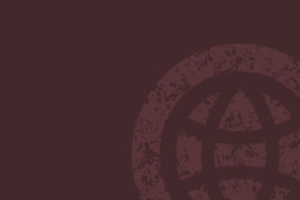 At a Glance
These six courses lead you step by step through bible passages, key concepts, practical examples and exercises to help you understand your ministry context and how to engage others with the gospel.
Pace yourself by setting aside 40 minutes a day, for 30 days, to read, reflect, and pray your way through the lessons of each course.
Each course includes
Insightful articles on Bible passages, doctrine and application
Instructional videos
Helpful illustrations
Interactive reflection boxes to make and store your notes
These courses are ideal for
Christians who want to grow spiritually and who want to develop a gospel-centred approach to the subject
Pastors with busy schedules, who want to grow in character, ministry skills and gospel direction
Small groups who want to go deeper by studying in depth at home and then meeting together to discuss and share learning
Leadership teams and church planting core groups, who want to set out and implement a biblical vision for their church
More Details
Missional Engagement Track Bundle Courses
When Jesus captivates hearts, and lives are shaped by the gospel, evangelism happens far more naturally and frequently in everyday conversation. This course doesn't teach techniques but a gospel view of everyday life to help Christians help non-Christians to understand the gospel. It gives us a big vision of Jesus and teaches us the benefits of doing evangelism as part of a church community that lives ordinary life with gospel intentionality.
The Bible calls us to give a defence for the hope we have in Jesus. It's the Christian life that prompts the question, and relationship is the best context to display and explain the hope we have. This course helps us to understand where objections to the Christian faith come from and how to answer them with a relational approach to apologetics.
The gospel is not just the message; it is also the lens through which we can understand our context. These nine units challenge us and help us to contextualise without compromise.
Understanding culture is a complex task. Christians have to find points of connection and difference with their cultural context to present the gospel clearly. This course helps with that task but goes further to show us how to do that creatively. This course will stretch you to think biblically and creatively about popular culture. It provides you with a theological tool kit to engage with film, music and computer games.
Cultural artefacts, movies, paintings, songs, and literature shape the way people view the world and imagine new possibilities for behaviour. Taking the example of Tolkien's "The Lord of the Rings," among others, this course gives a vision and practical steps for the church to influence and shape cultural imagination through our own artistic output.
Learn how to transform your church or small group into a gospel speaking and serving community.
Instructors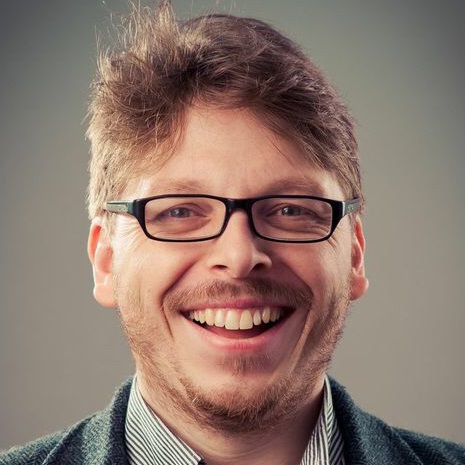 Dr. Jonny Woodrow
Jonny Woodrow is pastor of The Crowded House in Loughborough and a Crosslands faculty member. He is married with four children and is co-author of Ascension: Humanity in the Presence of God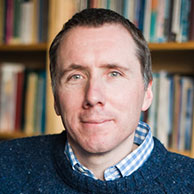 Dr. Tim Chester
Tim Chester is a pastor of Grace Church in Boroughbridge, North Yorkshire, a faculty member of Crosslands. He is the author of over 30 books and commentaries including You Can Change and A Meal with Jesus, as well as being co-author of Total Church.
---