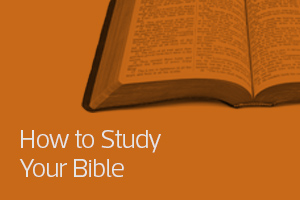 At a Glance
"If you can read and understand any book, you can read and understand the Bible." So says Dr. Todd Miles the instructor for this course. Todd teaches the art and science of Biblical Interpretation at Western Seminary for students studying the original languages but he recorded this course for the rest of us. This course will be a huge encouragement to you in your reading and studying of God's Word. You will be amazed at how easy and profitable it is when you understand a few fundamentals. Todd will teach them to you in these eight lessons.
More Details
Organized in a multiple lesson format, the course provides video lectures, lesson notes and quizzing modules.
Course Outline
Lesson 1 - Inspiration
Lesson 2 - Be a Fervent Reader of the Story of Scripture
Lesson 3 - The Significance of Context
Lesson 4 - The Redemptive Historical Context
Lesson 5 - Historical, Cultural Context & Importance of Words
Lesson 6 - Literary Genre & Biblical Narrative
Lesson 7 - Poetry
Lesson 8 - Prophecy & What is God Doing in the Text?
FAQ
What do I need to take this course?
You will need an Internet connection and a Bible.
Who is this course for?
This course is for those who know little or much about the Bible.  It is designed to teach you how to study and understand the Bible better.
Instructors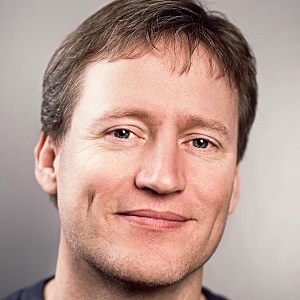 Dr. Todd Miles
Dr. Todd Miles is Associate Professor of Theology at Western Seminary, Portland, Oregon. He earned his B.S. and M.S. from Oregon State University, the M.Div. from Western Seminary, and his Ph.D. from The Southern Baptist Theological Seminary in Louisville, Kentucky.
---